photoDetails
THESE are world's most expensive cities to live in 2022, according to latest report -- In PICS
Economic Intelligentsia Unit 2022 has released its most's expensive cities 2022 list in which New York (United States) and Singapore have tied for the first position. Both countries are the world's most expensive cities of 2022 with soaring living cost and inflation.
According to the reports, the war in Ukraine and continuing pandemic restrictions disrupt supply chains like energy and food cause the soaring cost of living. These the world's most expensive cities 2022.
New York (United States) United States' classical city ranked as the most expensive city 2022 in the world. It shared the first spot with Singapore.
Singapore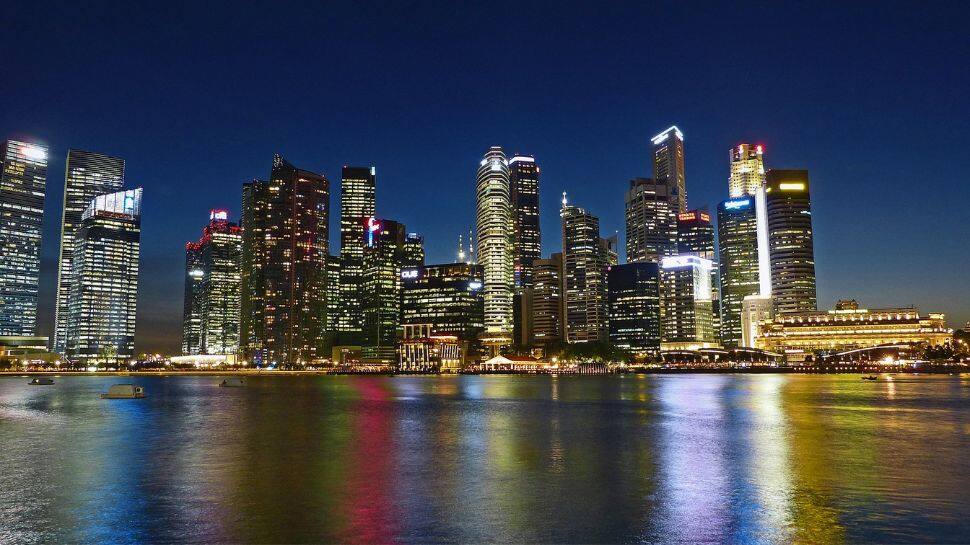 Asia's economic powerhouse gave a tight compeition to New York for the first spot.
Tel Aviv (Israel)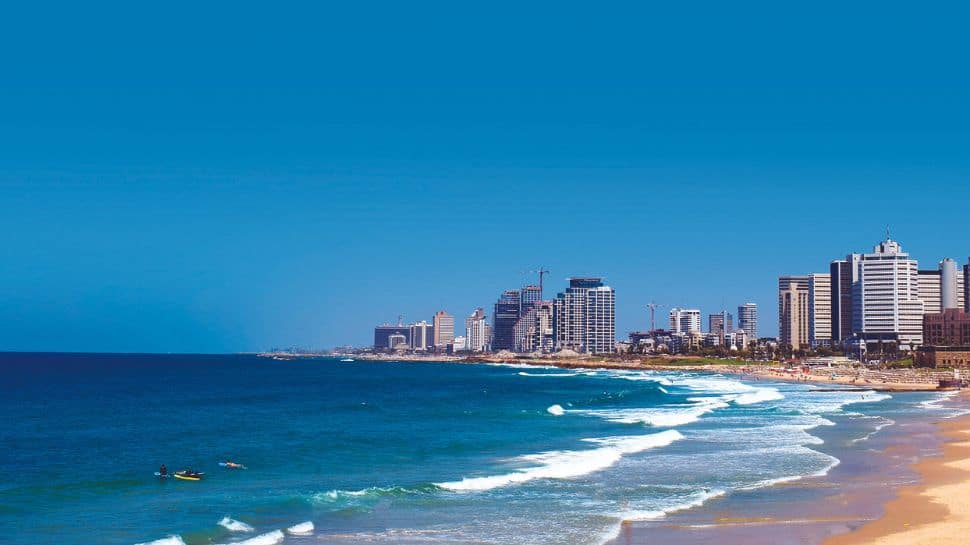 Last year's leader, Tel Aviv dropped two spots to land on the third spot in the most expensive cities list 2022.
Hong Kong China's autonomous city and port city Hong Kong shared the third spot in the list with popular United States city Los Angeles.
Los Angeles (United States)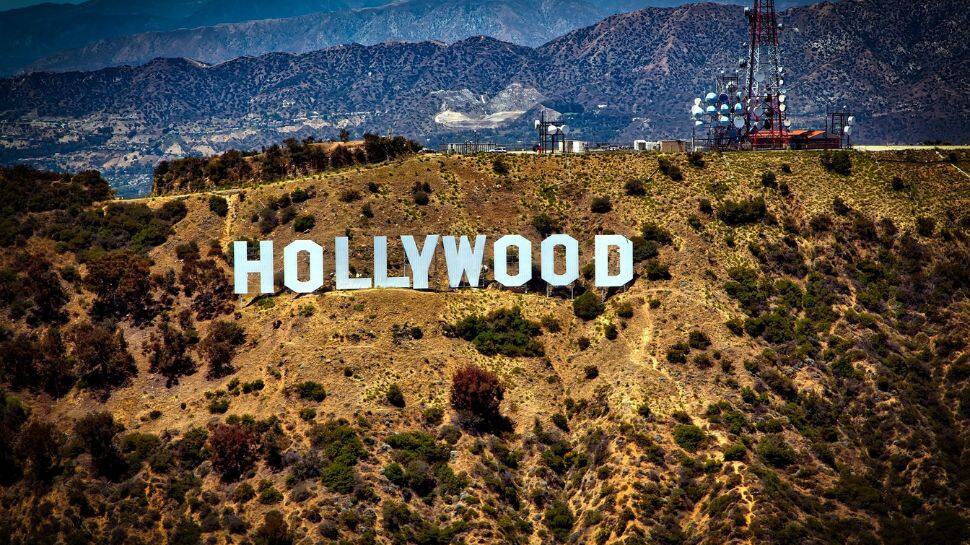 Los Angeles is known for the bastion for America's hollywood industry. It ranked at third spot with Hong Kong.
Zurich (Switzerland)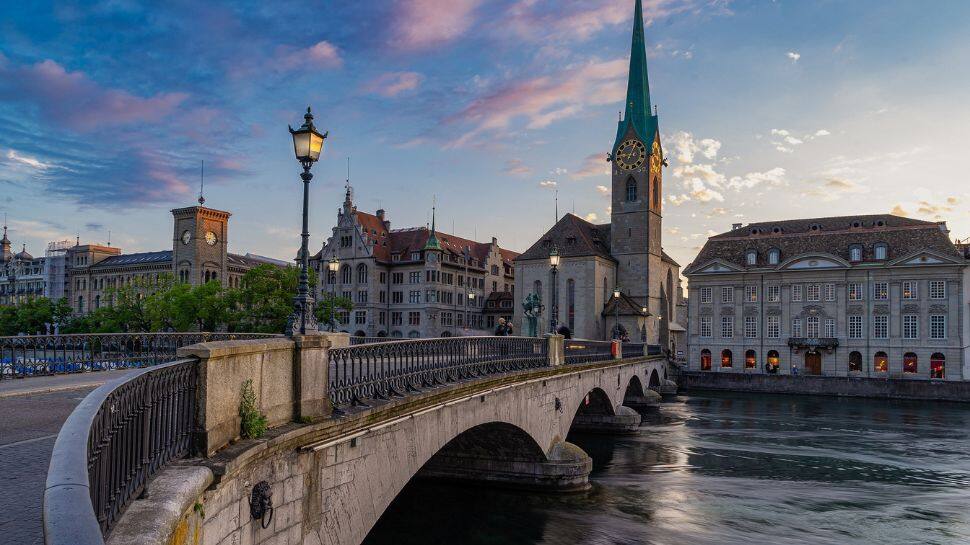 Popular destination Zurich is now on fifith spot in the list.
Geneva (Switzerland)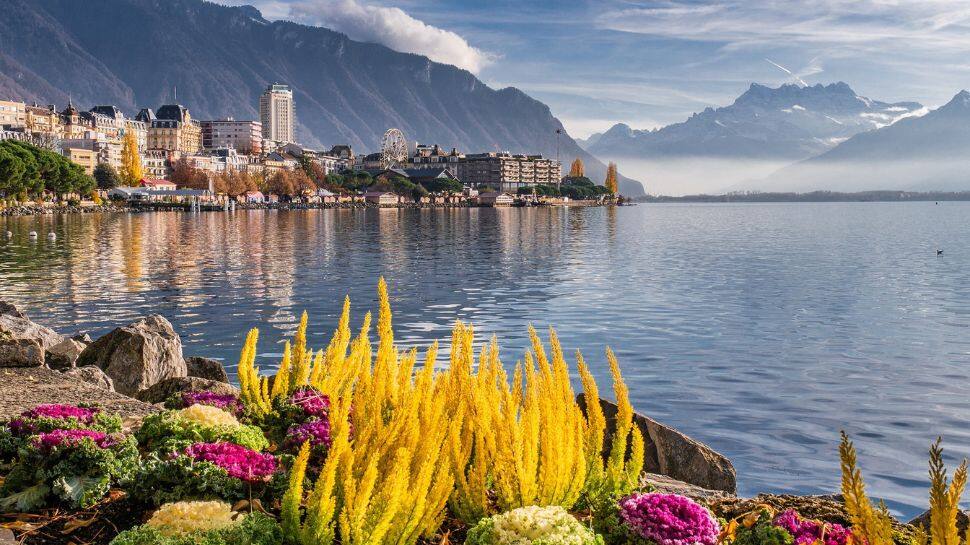 Followed by Zurich, Switzerland another popular travel destination Geneva ranked seventh in the list.
San Francisco ( United States )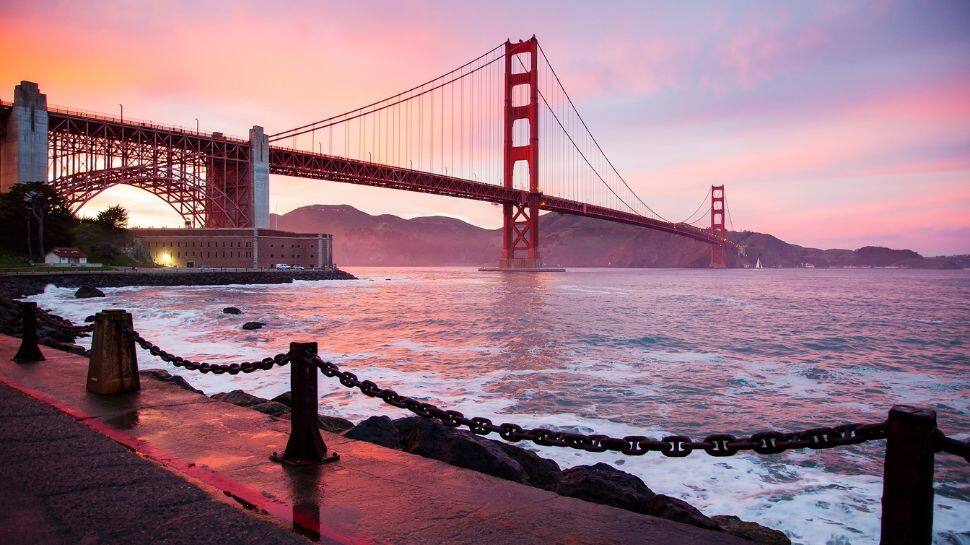 Adjoining the edges of the Pacific ocean, United States' western city San Francisco ranked eight in the list.
Paris (France)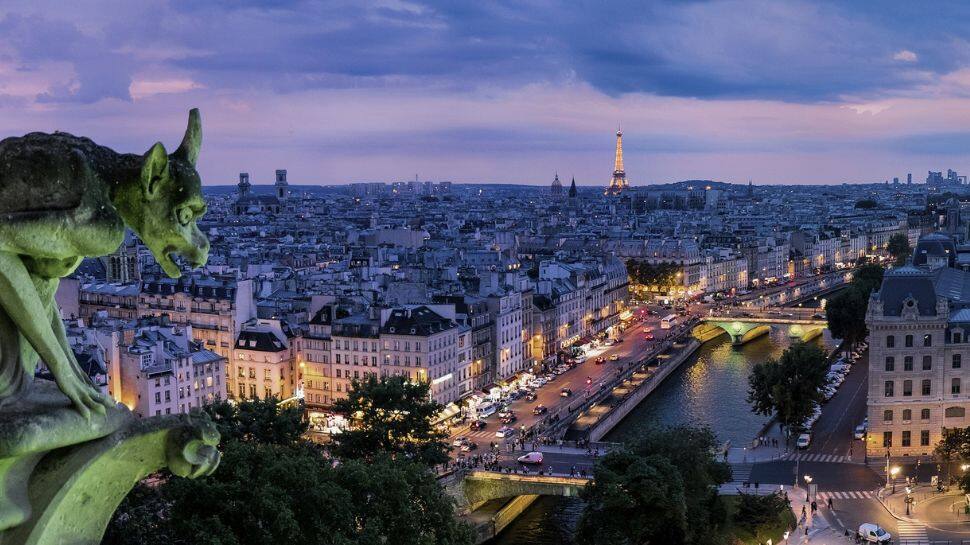 The fashion capital of the world and famous for its croissants, Paris ranked ninth in the list.
Copenhagen (Denmark)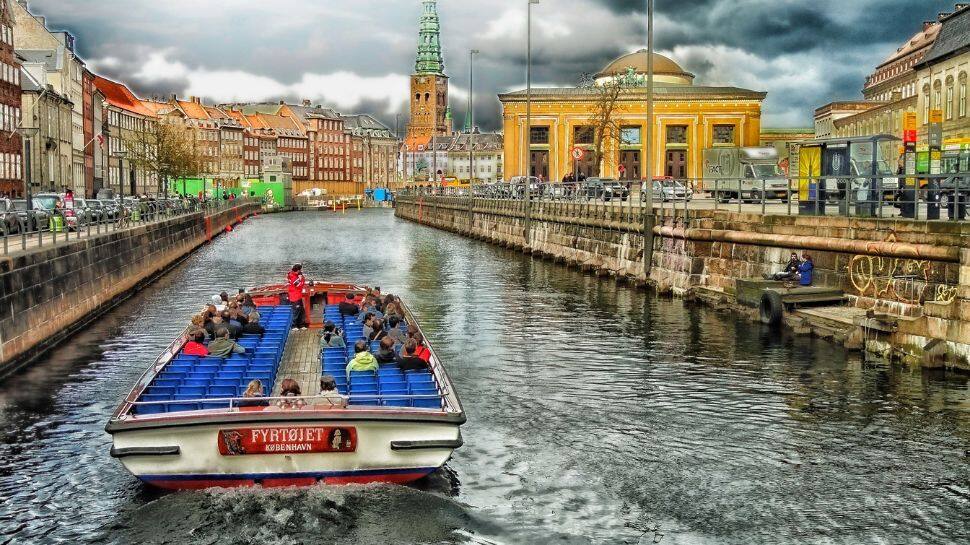 Denmark's capital Copenhagen found the space in the list at the tenth position.