photoDetails
Smartphones Coming Out In March 2023: Check Full List Here
Smartphones Launching In March 2023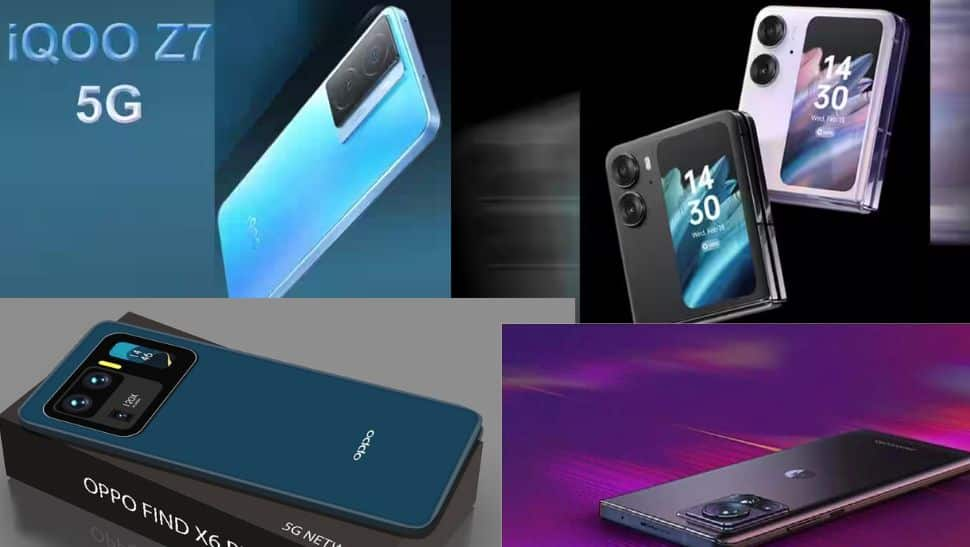 There are plenty further launches scheduled for this month. The Oppo Find N2 Flip, the company's upcoming flagship foldable handset, already has a debut date established, but iQOO has gave a sneak peek of the iQOO Z7, which will go on sale on March 21. Samsung, OnePlus, and other smartphone manufacturers plan to introduce new products.
Let's look at the list of smartphones that are anticipated to be released in India in March 2023.
iQOO Z7 5G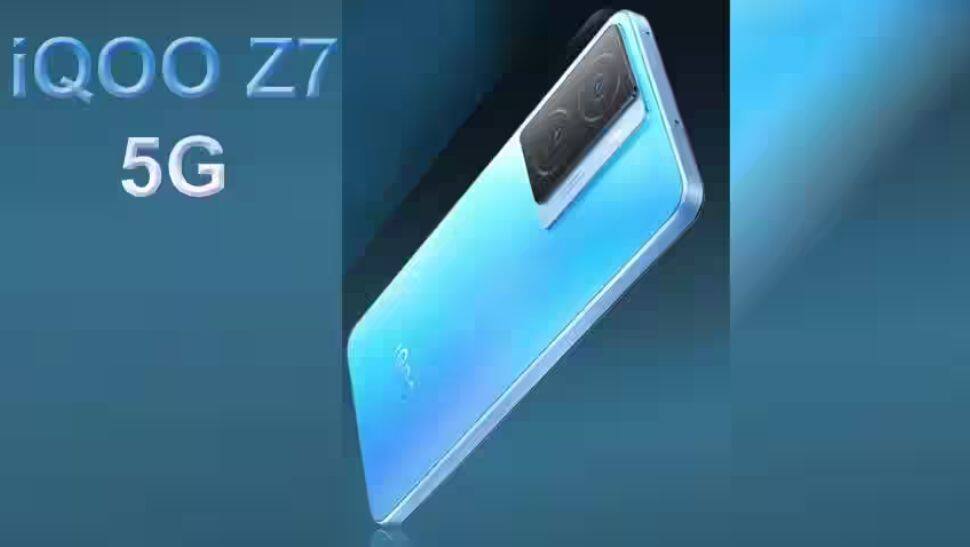 IQOO is getting ready to introduce the iQOO Z7 5G, the replacement for the iQOO Z6. A "first sight" of the new smartphone was recently released by the business. The smartphone will be released on March 21 despite their being no information on the device's specifications. The iQOO Z7 will have the segment's top AnTuTu score of 480K+segment, which is the only thing the company has verified.
Oppo Find N2 Flip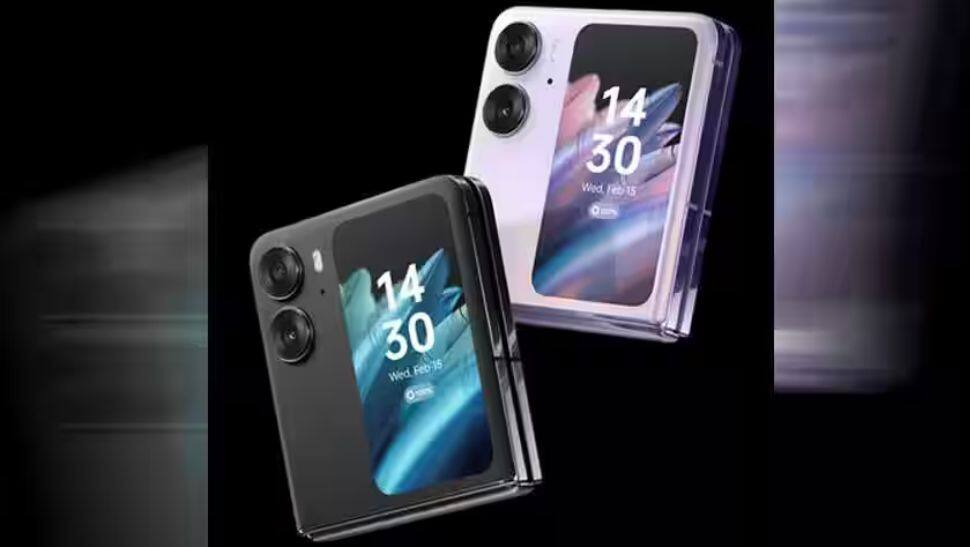 The Oppo Find N2 Flip has already been made official by the business, and we've already given a number of its specifications. Oppo Find N2 Flip, the most recent entry in the foldable smartphone market, will be released on March 13, according to the company's most recent announcement. The Oppo Find N2 Flip smartphone's price will be announced on this day, according to the firm.
Moto X40
It's anticipated that the Moto X40 will debut on March 20, 2023. The tablet could be powered by the Qualcomm Snapdragon 8 Gen 2 CPU and is estimated to cost approximately Rs 40,000. The device's screen will probably be 6.67 inches in size and refresh at a rate of 165 hertz.
Oppo Find X6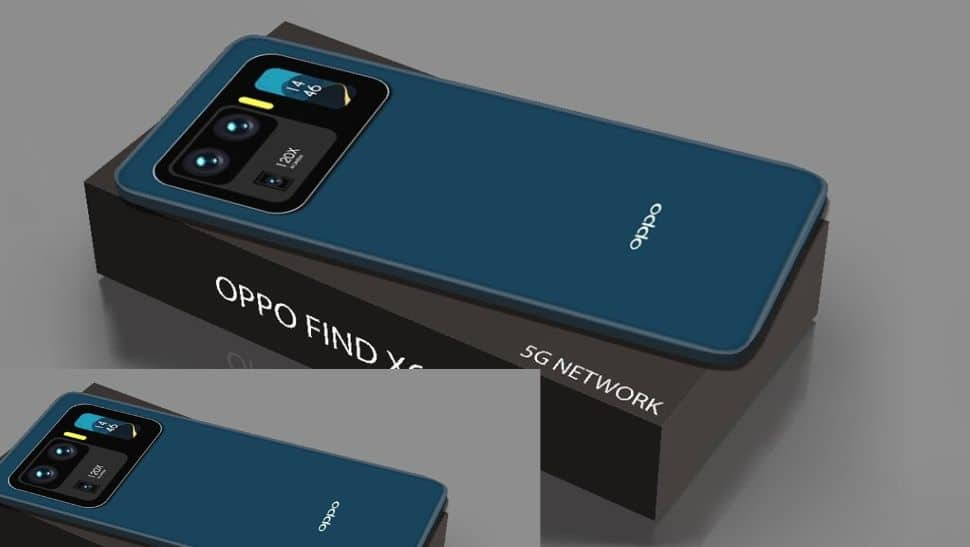 Online rumours regarding the release of the Oppo Find X6 are already rife. The Oppo Find X6 series is anticipated to be released by the firm in the final week of March 2023.
OnePlus Nord 3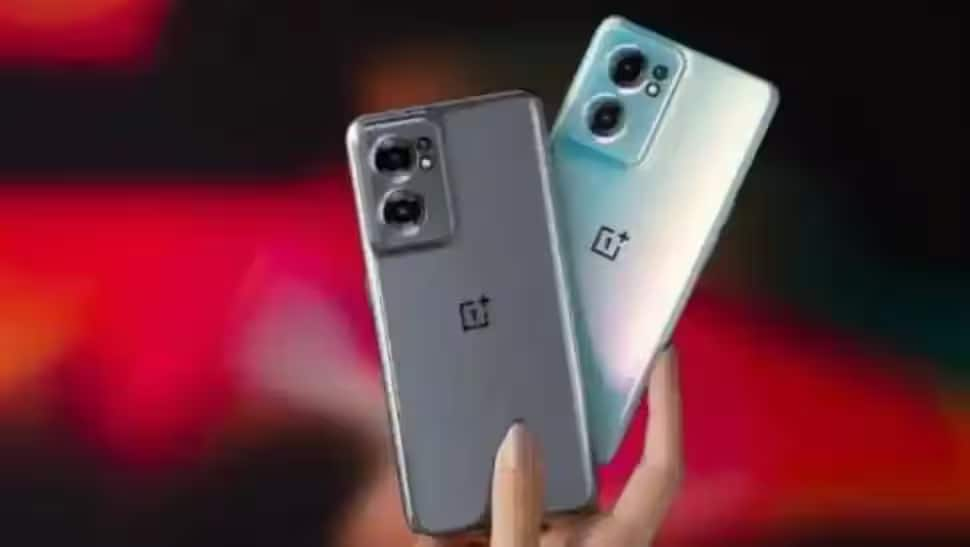 The Ace 2V smartphone from OnePlus was just released in China. The gadget is anticipated to be released in India under the name OnePlus Nord 3. According to reports, it will contain a 5000mAh battery that supports 80W fast charging, a 50MP primary camera, and both.