photoDetails
Remembering PUBG, the game that changed mobile gaming
PUBG developers Krafton via a message on its official website confirmed the news of PUBG Lite's shut down.
PUBG, the game that changed mobile gaming.
PUBG Lite, the low-end version of the battle royale game is closing down on April 29. It was introduced in 2019 for entry-level mobile devices. Its developers Krafton via a message on its official website confirmed the news of PUBG Lite's shut down. "We are deeply grateful for the passion and support from the astounding number of PUBG Lite fans that have been with us. During the strenuous times of the Covid-19 pandemic, we hope that PUBG Lite was able to provide our fans a fun way to stay safe," the developer said. The Indian government banned both PUBG Mobile and PUBG Mobile Lite on September 2 last year.
Here's remembering PUBG, game that changed mobile gaming.
How much business was done by PUBG Mobile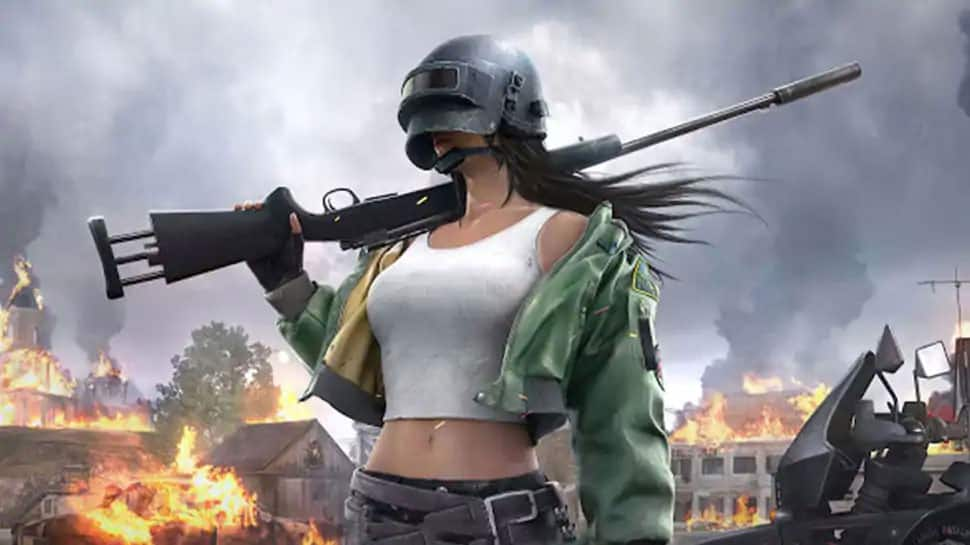 In terms of revenue, PUBG Mobile was the top mobile game worldwide in 2020, data from an analytics firm Sensor Tower had revealed. As per the data available, PUBG Mobile generated close to $2.6 billion in revenue in 2020.
Deaths due to PUBG Mobile
PUBG mobile, a battle-royale format game with interactive features, was wildly popular in the country, including among gamers who could not afford expensive consoles and broadband connections. Though not quantifiable exactly, PUBG Mobile addiction has led to several deaths around the country. For example, in cases pertaining to year 2020, a 16 year old Andhra Pradesh boy died after playing PUBG for hours and skipping meals; a 25-year-old man in Pune reportedly suffered a brain stroke while in the middle of playing a PUBG match; a 16 year old died while playing PUBG in Erode; 6, dies while playing PUBG in Erode; frustrated over not being able to play the game, a student in West Bengal committed suicide.
How PUBG Mobile set trends in the mobile gaming industry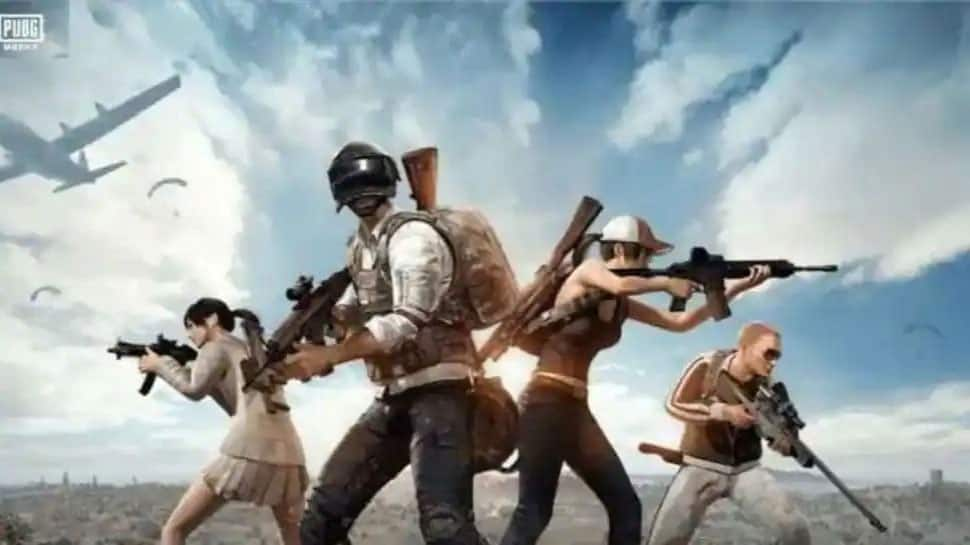 PUBG Mobile, the mobile version of Playerunknown's Battlegrounds, in which a group of players fight one another until only a single combatant is left alive, has been hugely popular since the so-called battle royale style game was launched three years ago. PUBG was the most popular online game in India in 2018 and had been able to side-lined several popular games being played on mobile in the country like Angry Bird, Temple Run and Candy Crush to name a few.
PUBG Mobile 1 billion downloads worldwide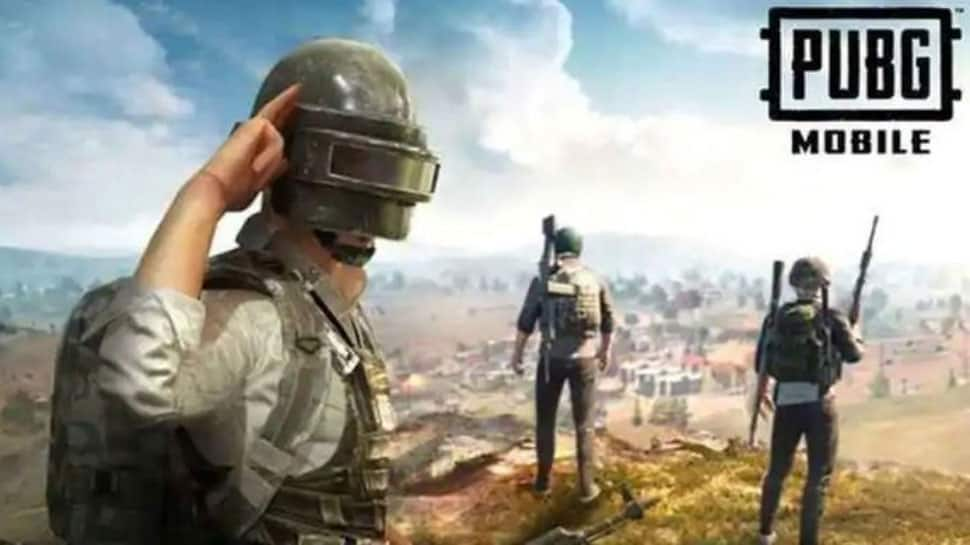 PUBG Mobile, one of the most popular battle royale games in the world has managed to cross one billion accumulated downloads outside China, making it one of the most successful games worldwide. According to data by Sensor Tower, PUBG Mobile is only behind two other games in terms of downloads.