OMG! Toilet paper, soap, pens, tractors are the early products of Toyota, Samsung, Nokia, LG and several other BIG brands
Continue reading to know more about what Toyota, Samsung, Nokia, LG, Lamborghini & many more well-known brands used to sell in their early phase.
Earliest products of different well known brands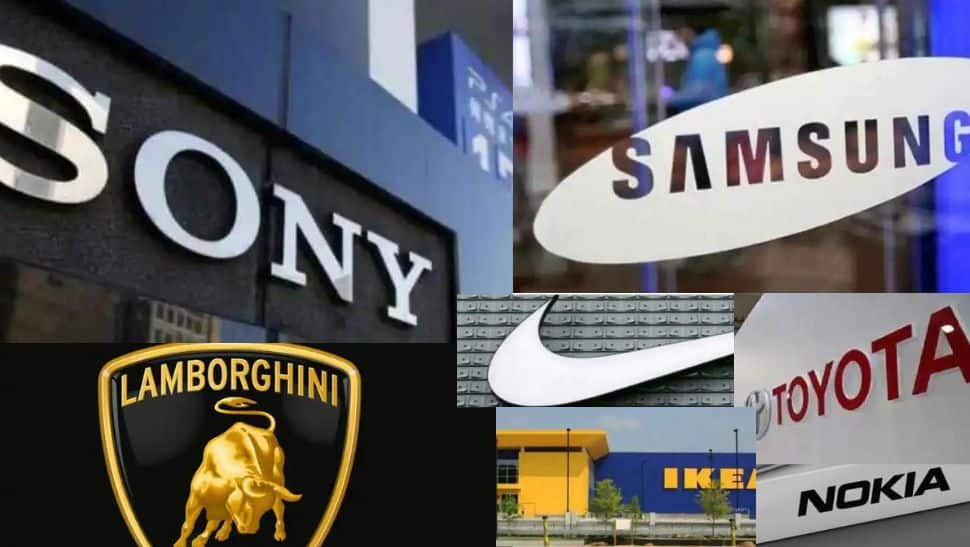 There are countless global corporations that produced different goods before finding success with their current offerings. For instance, Toyota, a well-known automaker, previously worked in the loom industry. Similar to this, Nokia, a recognised smartphone maker brand initially manufacture toilet paper. Continue reading to know more about the earliest items from well-known brands here.
Nokia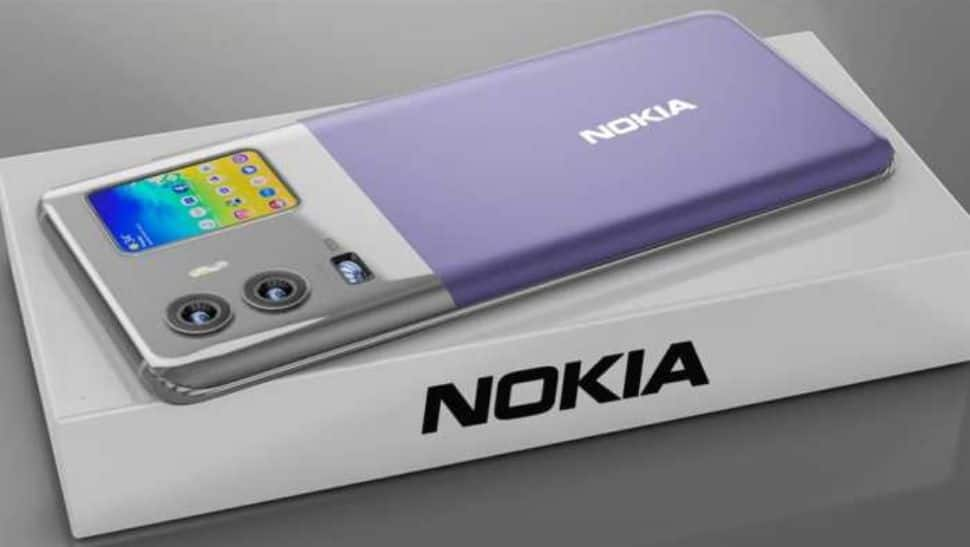 Nokia, a company most known for its recognisable and excellent phones, has entered the market with a variety of items, including paper and rubber goods as well as electrical wires. The company's initial item was toilet paper.
Lamborghini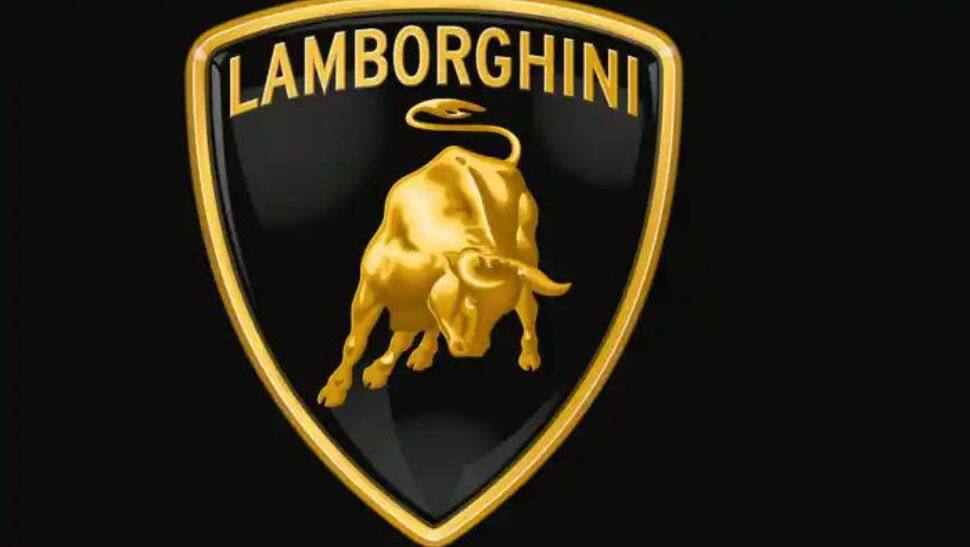 Tractor manufacturing was Lamborghini's primary business prior to selling sports cars. When the founder of Ferrari told Ferrucio Lamborghini, "You may be able to drive a tractor, but you will never be able to operate a Ferrari properly," it marked a turning point. Since that time, Lamborghini is only known for its automobiles.
LG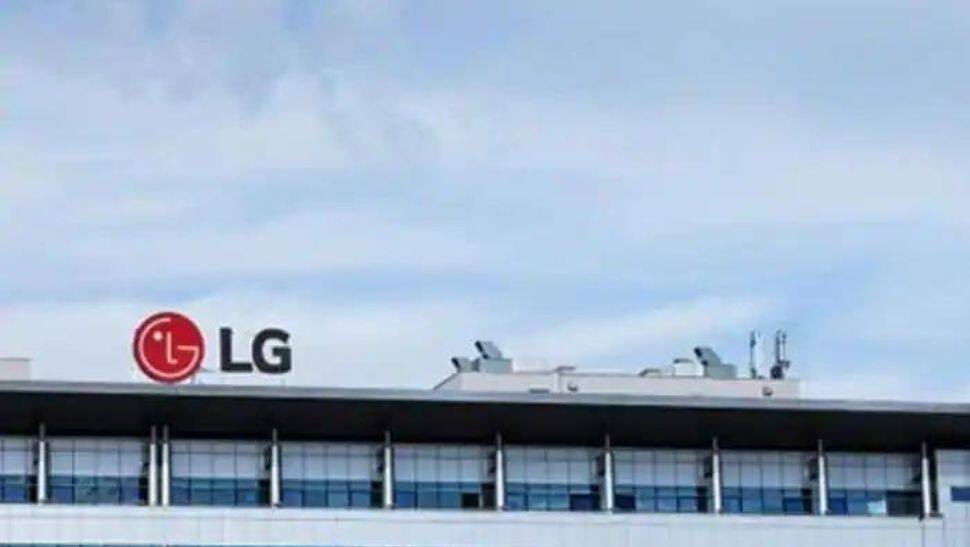 LG began its career in cosmetics before becoming a household name for its electronics. Additionally, toothpaste and other home goods are sold through it.
Colgate
When Colgate was established in 1806, it offered candles and soap. After running for 67 years, the business started selling toothpaste.
Nike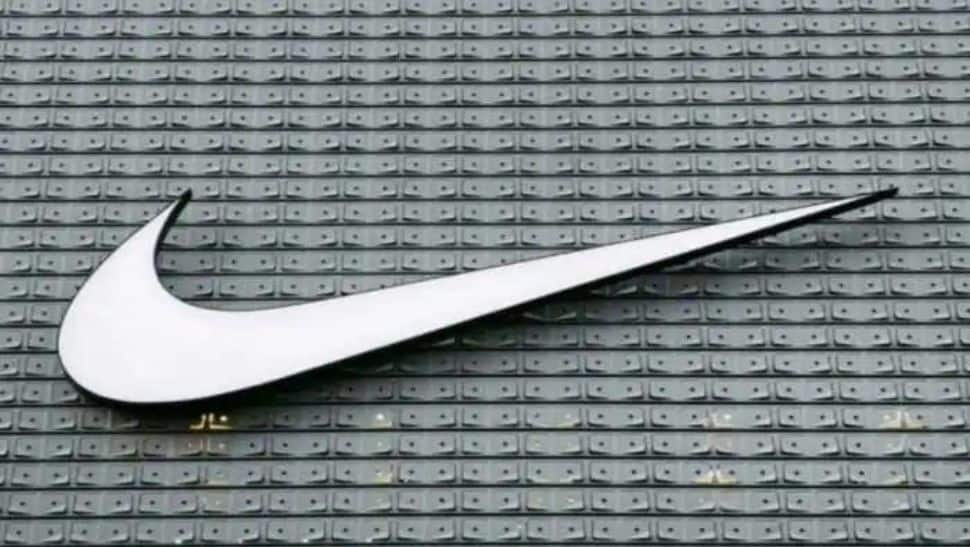 Nike, which is both a fashion statement and a basic requirement for all sports enthusiasts, began as Blue Ribbon Sports in 1964. It used to import Japanese track shoes at that time.
Sony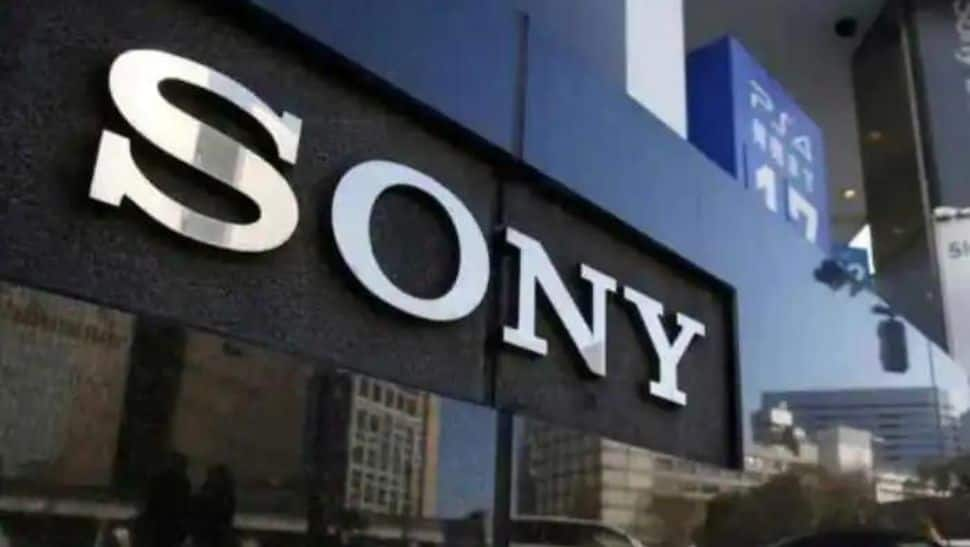 Sony is a well-known Japanese conglomerate on a global scale. Its venture started with the sale of electric rice cookers. The business was established in 1946 and is currently a top technological enterprise.
NIntendo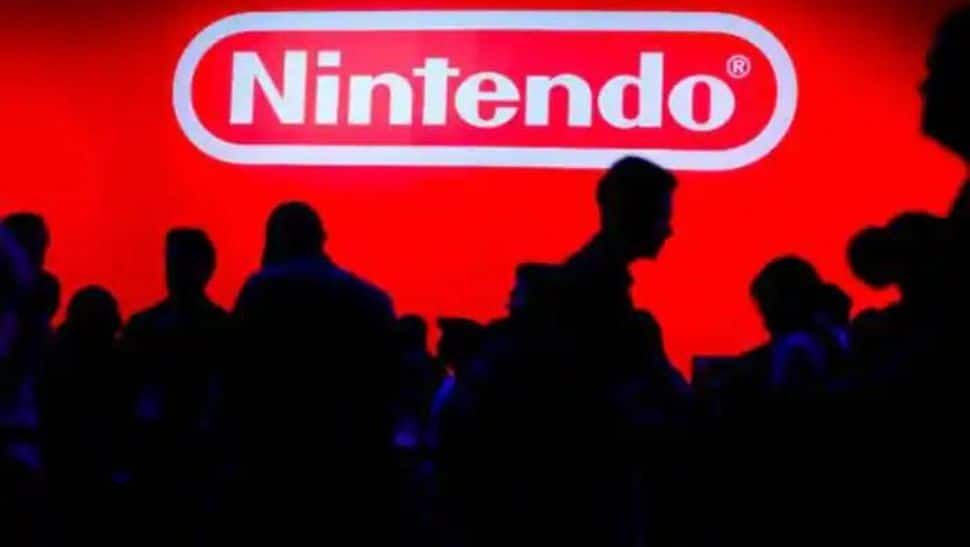 Nintendo began their business by releasing a play cards game. Nintendo is currently a widely recognised leader in the video game industry. The business was founded in 1889.
Samsung
Samsung, a well-known brand in the smartphone sector, began its career as an exporter of fruits and seafood. The Korean business was established in 1938.
Toyota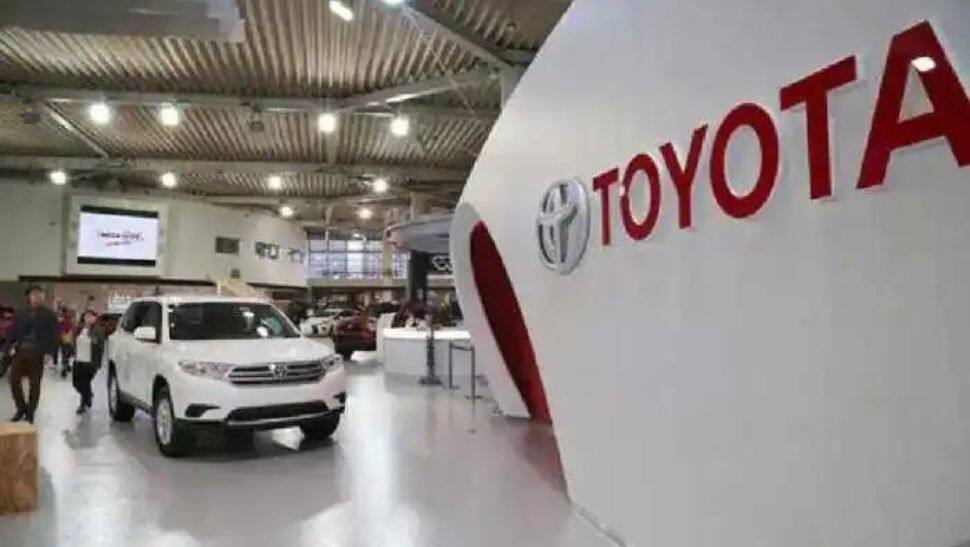 Japan-based automobile manufacturer Toyota is one of the largest automobile manufacturers in the world, producing about 10 million vehicles per year. The most dependable brand of tractors and autos is Toyota. However, the business was a well-known inventor in the loom industry before that.
Lego Toys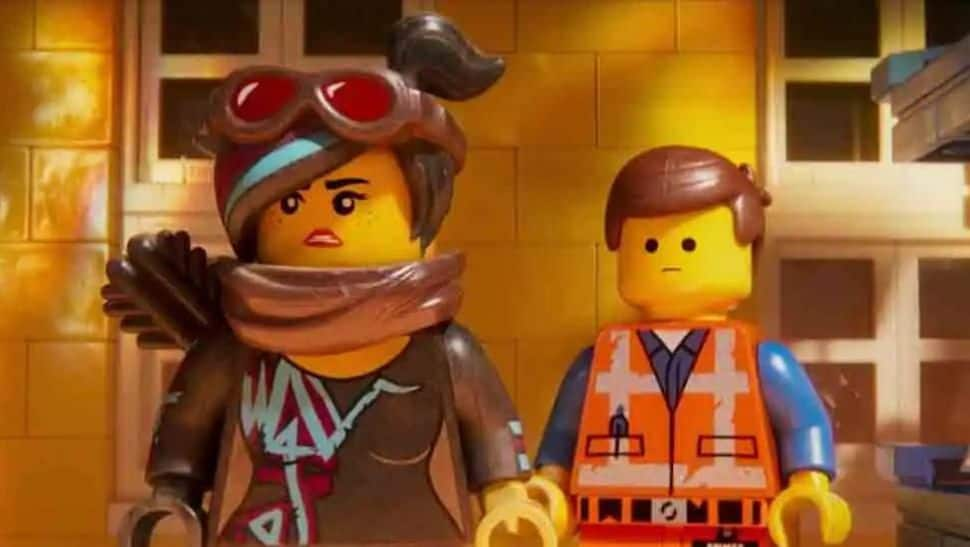 The voyage of the now-famous Lego toys began in 1932 with a most basic toy duck.
Tiffany & Co.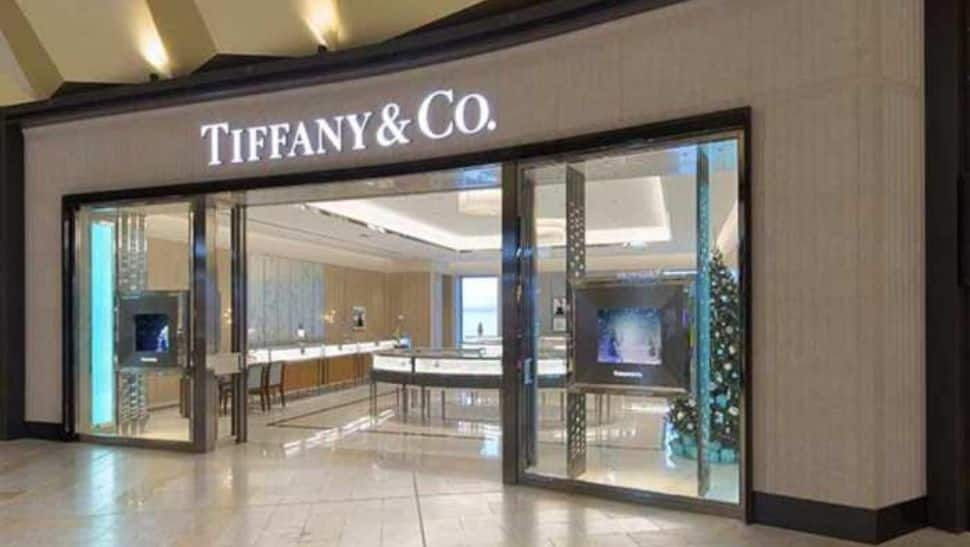 Tiffany & Co. initially sold stationary kinds of stuff before becoming a successful luxury jewellery firm.
Starting journey of Ikea
Selling pens was how a multi-national corporation and supplier of home furnishings got its start. Ikea also used to sell Christmas cards, matches, and wallets in its early phase.