photoDetails
Meet Jeff Bezos's Girlfriend Lauren Sanchez Who Will Lead All-Women Crew Next Year to the Edge of Space on Blue Origin - PICS
The founder of Amazon and the billionaire Jeff Bezos's girlfriend Lauren Sanchez will lead an all-women crew to the edge of space likely next year for the Blue Origin mission, according to the reports. Speaking to an US News outlet, Lauren Sanchez confirmed about the all-women mission leading by her. Who is Lauren Sanchez? We bring you some facts about her.
Lauren Sanchez's Profession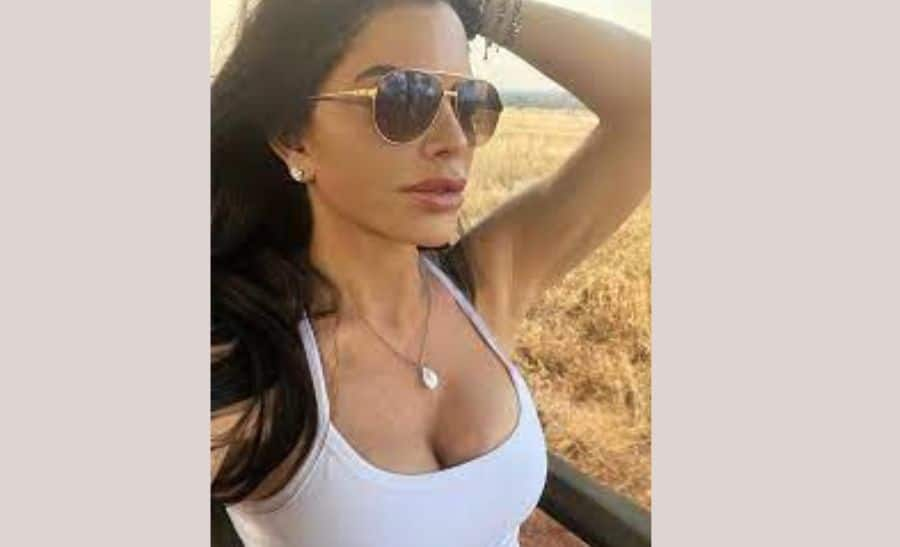 Lauren Sanchez is an american media personality who worked as entertainment reporter and news anchor. Right now, she is the girlfriend of Jeff Bezos.
Lauren Sanchez's Professional Beginning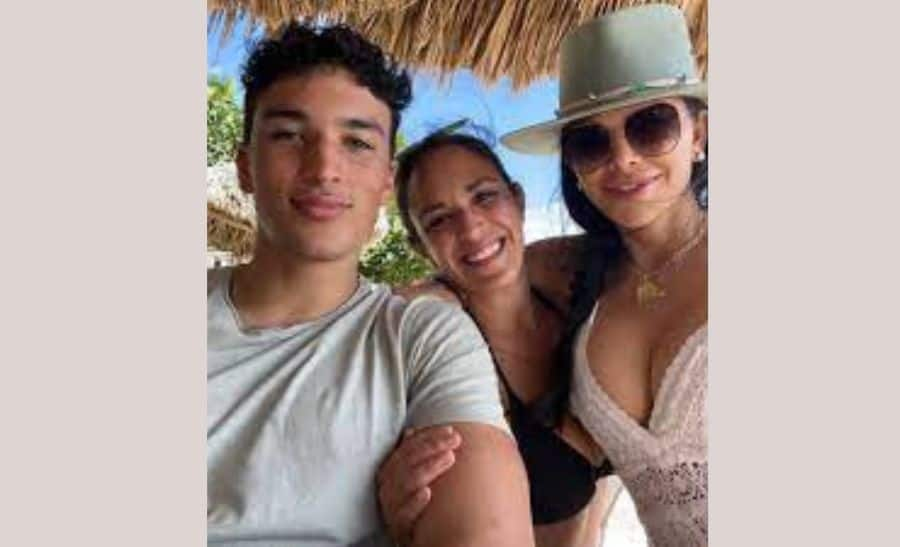 Sanchez started her career in Los-Angeles based news outlet KCOP-TV as a desk assistant. Later, she held position as anchor and reporter there.
Sancez divorced to Patrick Whitesell
Sanchez took a divorce to Patrick Whitesell in 2019 after 15-years relationship. The couple has two children.
Dating Jeff Bezos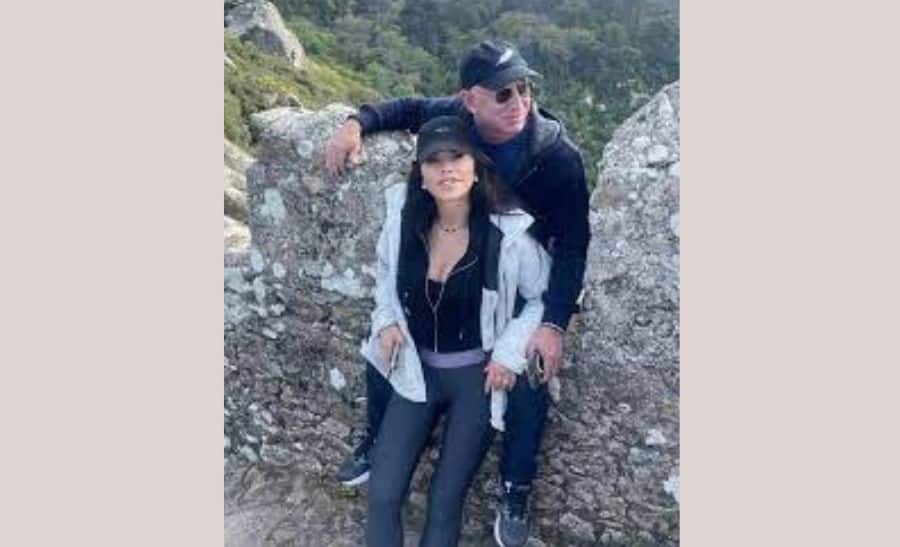 Jeff Bezos took the divorce from his wife MacKenzie Scott in 2019 with whom he had a relationship of 25 years. They have four children.
Sancez working with Bezos Earth Fund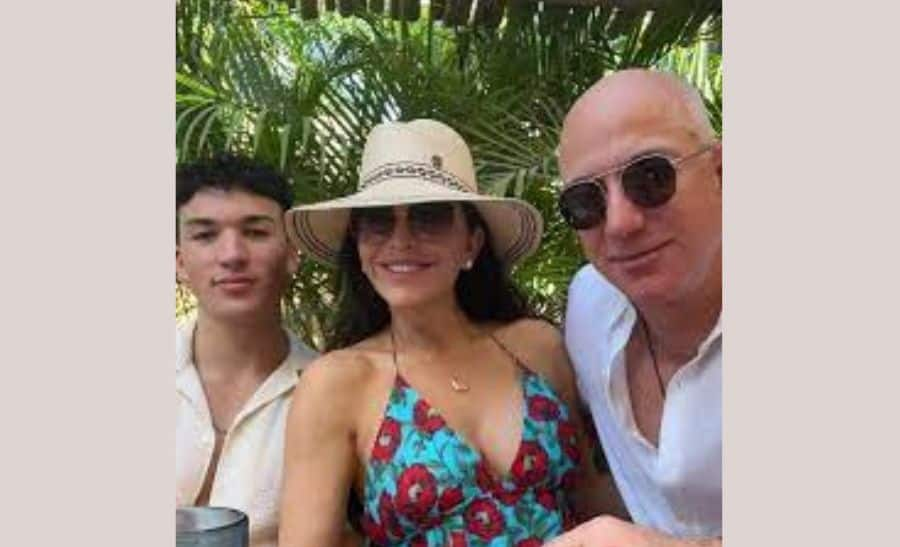 Sanchez will also work with the Bezos Earth Fund leadership team for combating climate change and protecting nature. (Image Source - Instagram)