photoDetails
Looking for Monthly Return Policy? THIS SBI Scheme may Fulfill Your Desire: Check Interest, Duration And Other Details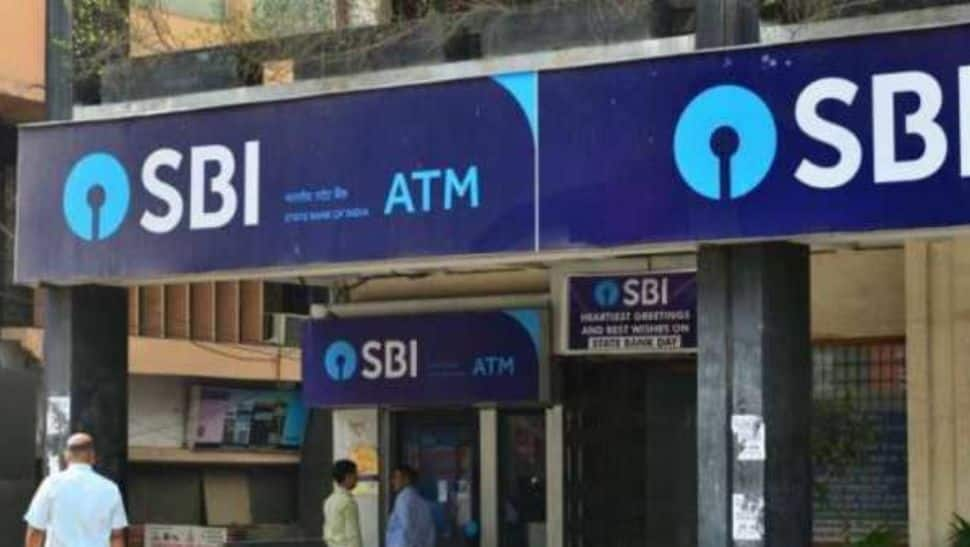 A part of the principal amount as well as interest on the reduced principal amount, compounded at quarterly rests and discounted to the monthly value, are included in the Equated Monthly Instalments (EMIs) that are part of SBI's Annuity Deposit Scheme.
to make it possible for the customer to deposit a one-time lump sum and get reimbursement in the form of regular annuity payments that include both the principle and interest.
SBI Deposit Interest Rate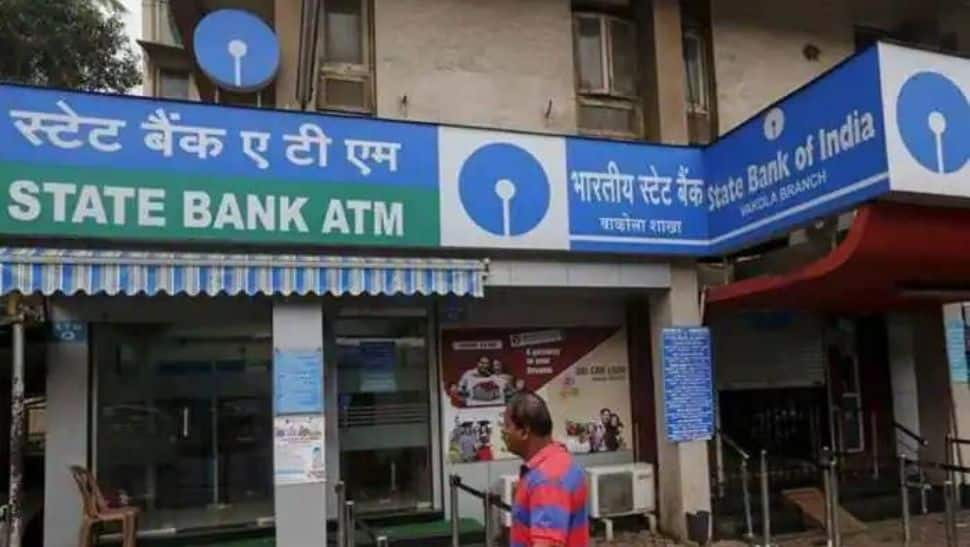 The general public and older persons may use term deposits at the applicable rate of interest.
Payment date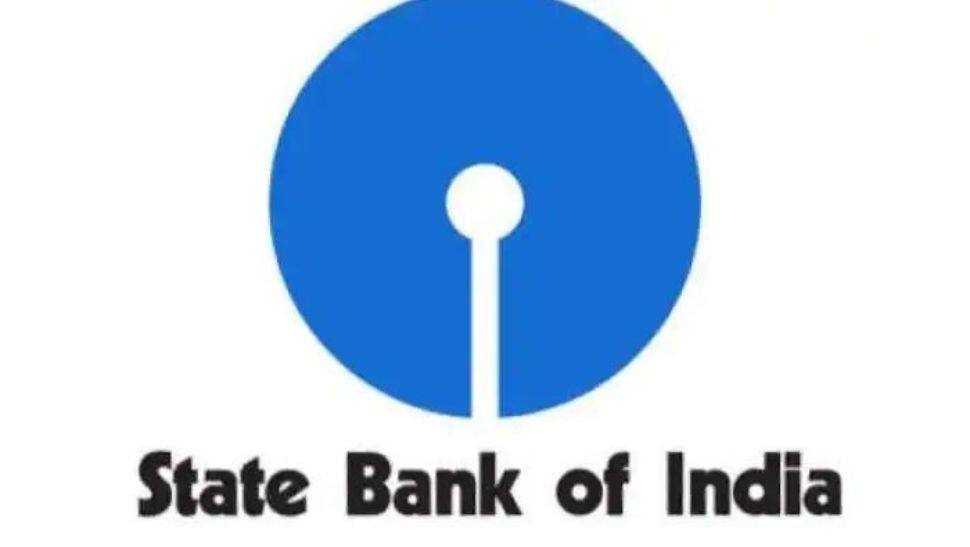 The premium is based on a minimum of 1000 rupees per month annuity for the relevant period. The first day of payment will be the anniversary of the month. It will be paid on the first day of the following month if the specified day (the 29th, 30th, or 31st) does not exist.
Payment period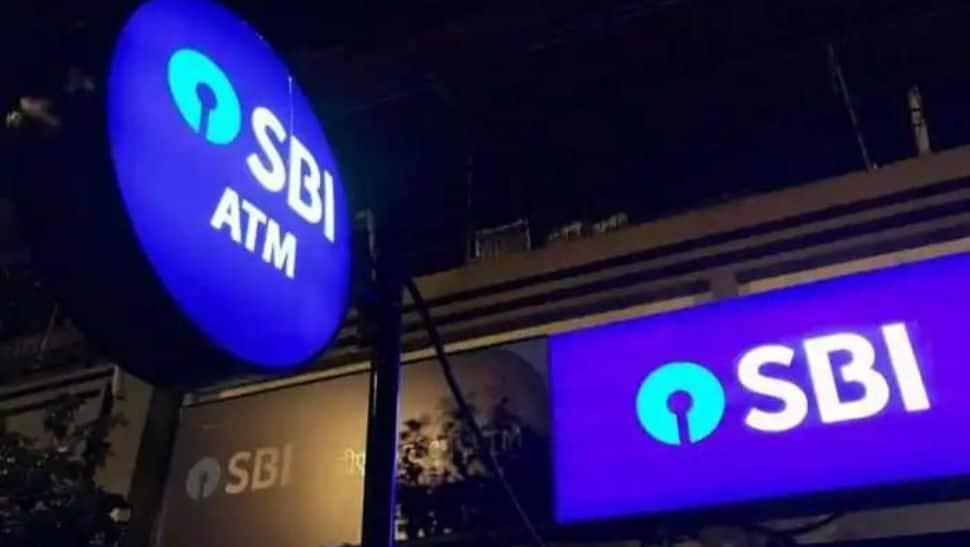 The deposit period of the scheme is 3 years, 5 years, 7 years, or 10 years.
Premature payment Under SBI Deposit Scheme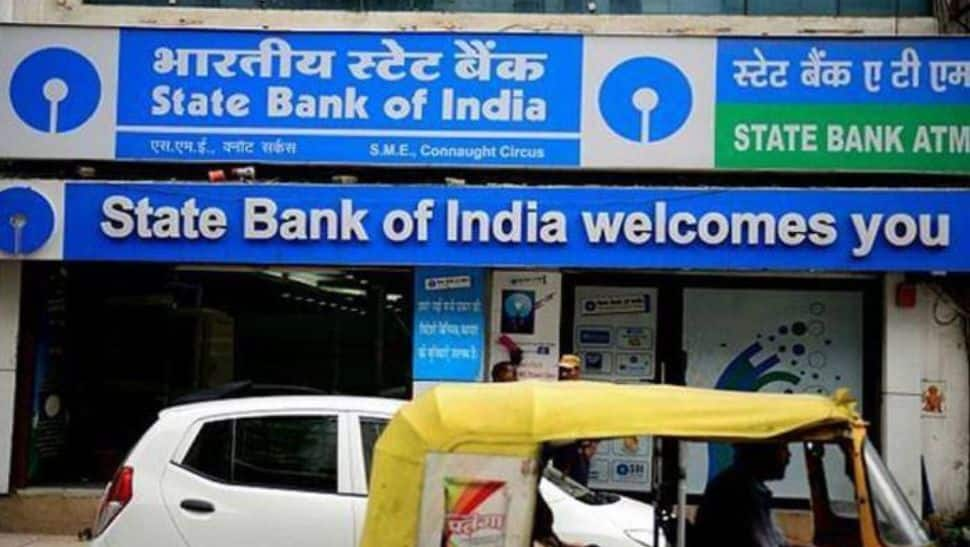 Deposits up to Rs. 15,00,000 may be paid prematurely. Penalty fees are applied in this case. Premature payout without any restrictions is permitted in the event of a depositor's death.