photoDetails
India's top 10 selling cars in June 2022: Maruti Suzuki, Tata, Hyundai - IN PICS
The list of the India's top ten highest selling cars for the month of June 2022 is here and as always, Maruti Suzuki has taken the top spot with 6 vehicles on the list, followed by 2 each from Hyundai and Tata Motors.
1. Maruti Suzuki Wagon R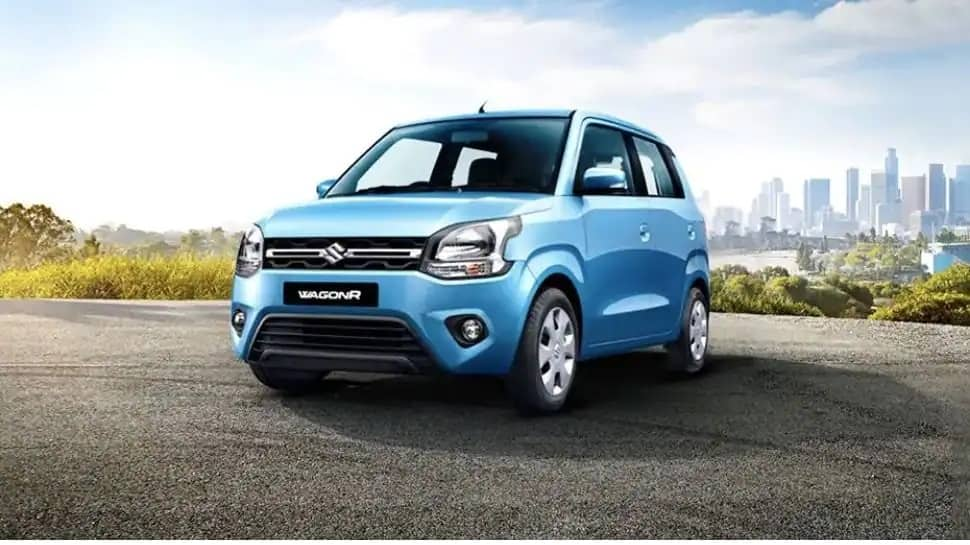 Maruti Suzuki WagonR continues to enjoy being among the top-selling cars in the Indian car market. With 19,190 units sold in June 2022, Maruti Suzuki WagonR has secured the first position on the list.
2, Maruti Suzuki Swift Maruti Suzuki Swift has secured the second spot on the top ten selling cars in the Indian market for the month of June 2022. Maruti has managed to sell 16,213 units of the Swift last month.
3. Maruti Suzuki Baleno At the third spot is the Maruti Suzuki Baleno, a premium hatchback and the only car from its segment in the list. Maruti Suzuki Baleno has sold 16,103 units in June 2022.
4. Tata Nexon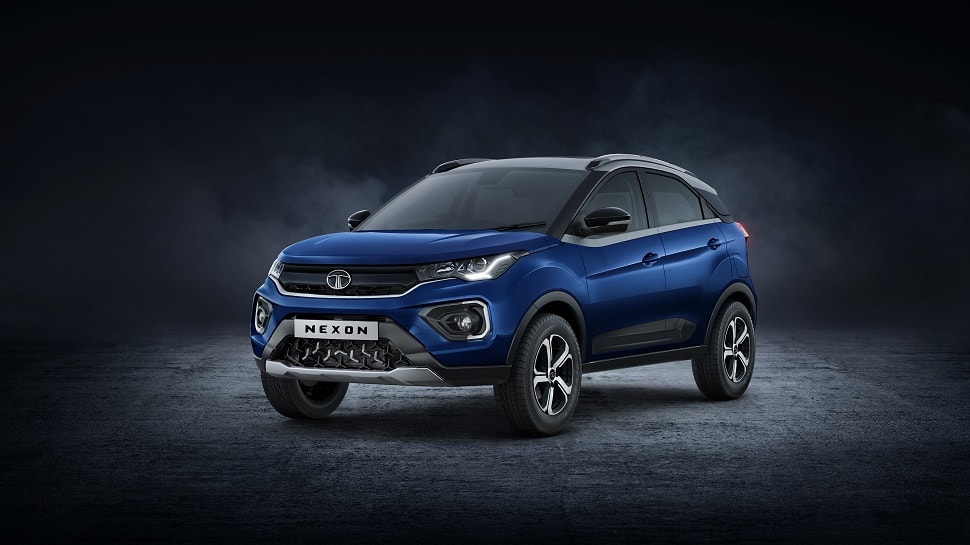 The Tata Nexon compact SUV is the best selling SUV in the country and is placed at the fourth spot. The compact-SUV found 14,295 buys in the country.
5. Hyundai Creta Hyundai Creta has sold 13,790 units in June 2022 and secured the fifth spot, making it the second best selling SUV in India and also the most expensive car in the list.
6. Maruti Suzuki Alto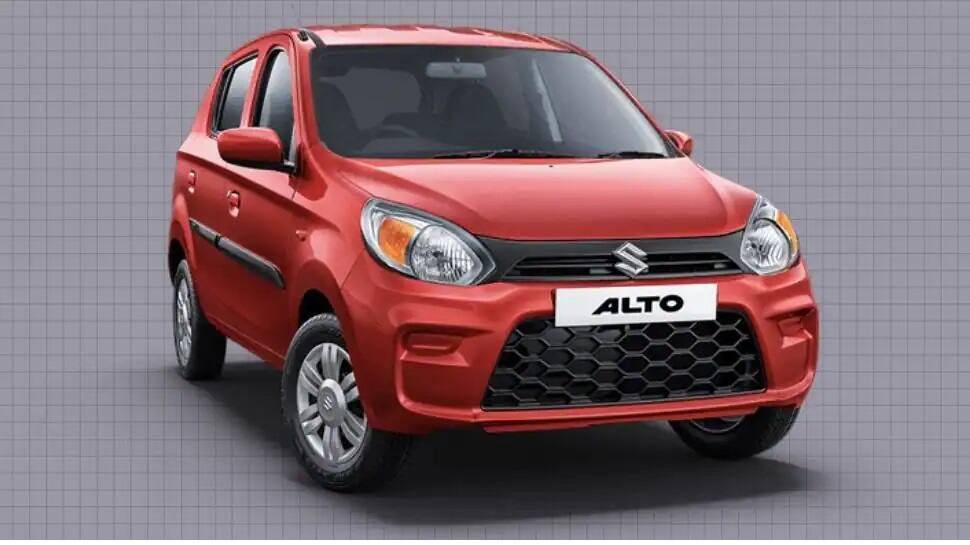 Maruti Suzuki Alto is an entry-level hatchback and also the most-affordable car in India. The hatchback has been doing good in the market since its launch and secured the sixth spot with 13,790 units sold, identical to Creta.
7. Maruti Suzuki Dzire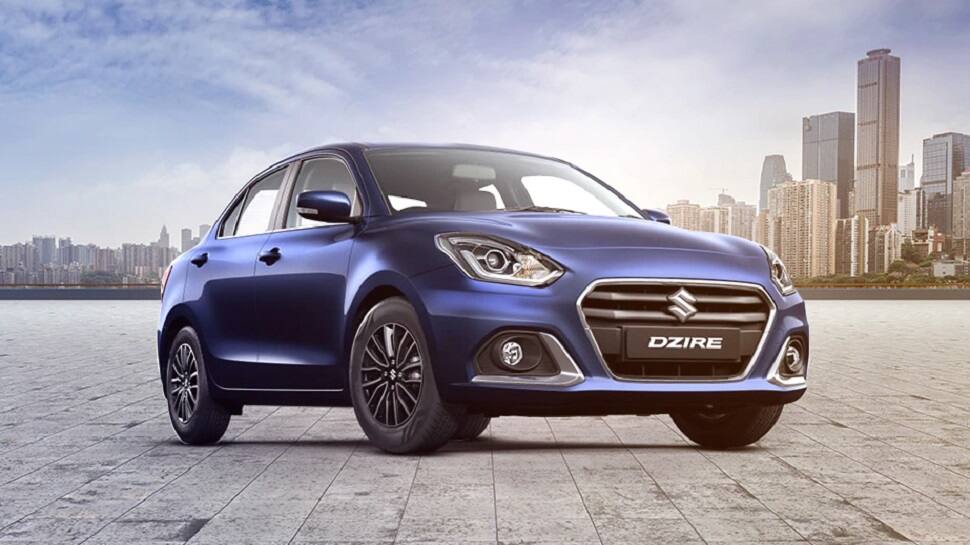 On the seventh spot is the Maruti Suzuki Dzire, also the only sedan in the list of top 10 best selling cars in India. A total of 12,597 units were sold by Maruti.
8. Maruti Suzuki Ertiga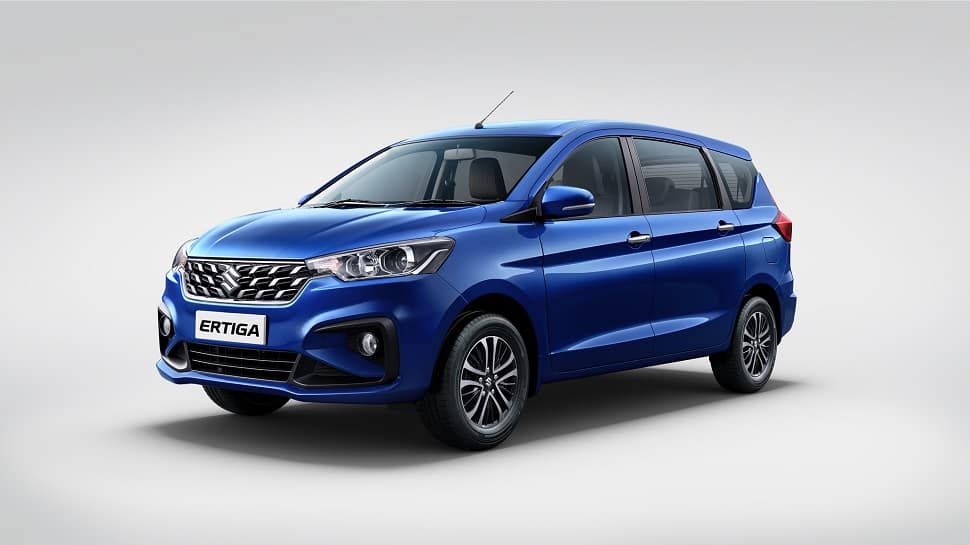 Maruti Suzuki Ertiga is the only MPV in the lis and also the only 7-seater vehicle in the list of top 10 selling vehicles in India. A total of 10,423 units were sold in June 2022.
9. Tata Punch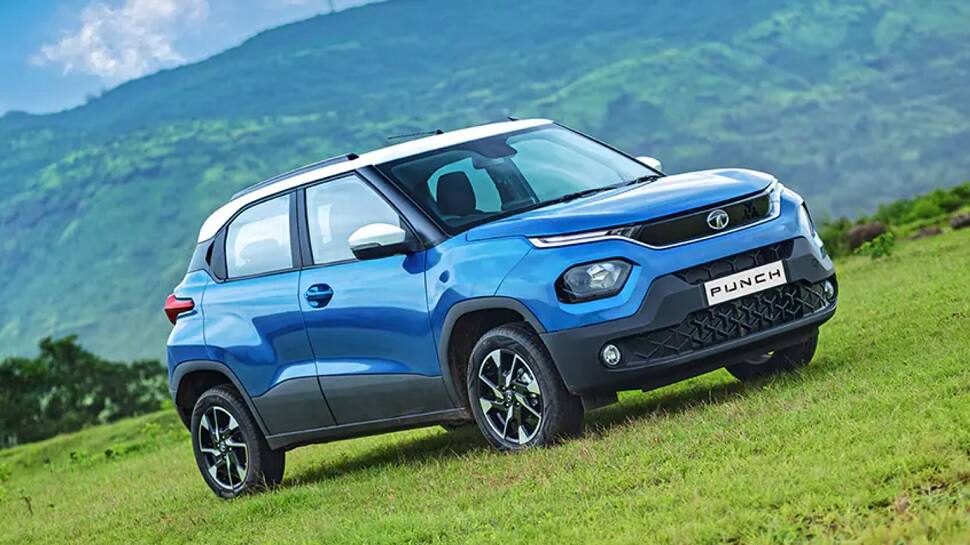 Another Tata Motors car on the list is the Tata Punch sub-compact SUV, the smallest SUV in the country. Tata Punch is on the ninth spot with 10,414 units retailed in June.
10. Hyundai Venue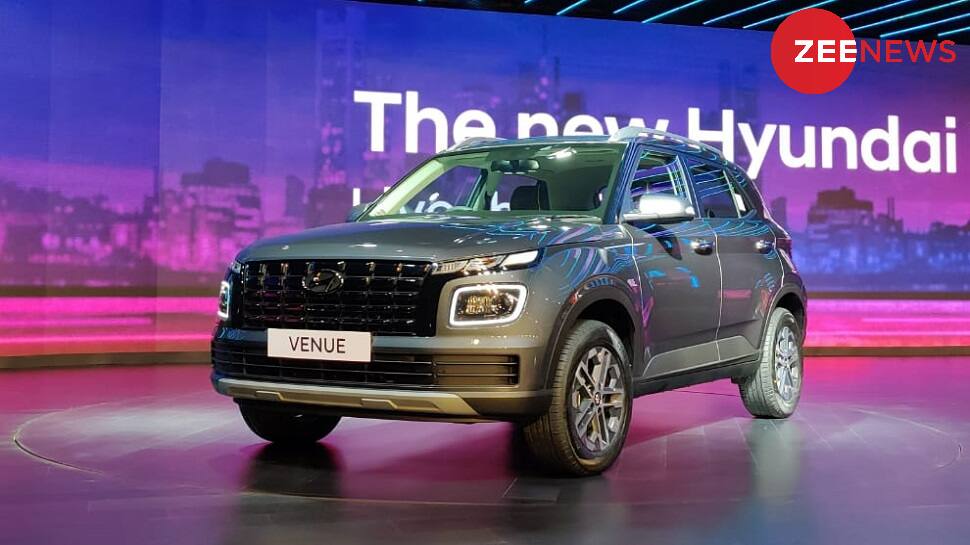 Last on the list is the second Hyundai SUV after Creta, the Hyundai Venue. Hyundai recently launched the 2022 model and comes well-round package in the compact SUV category. Hyundai Venue is at the tenth spot with 10,321 units sold.