photoDetails
In pics: Washing machine, TV, fridge, and AC likely to be more expensive; know how much price will increase
Rise in prices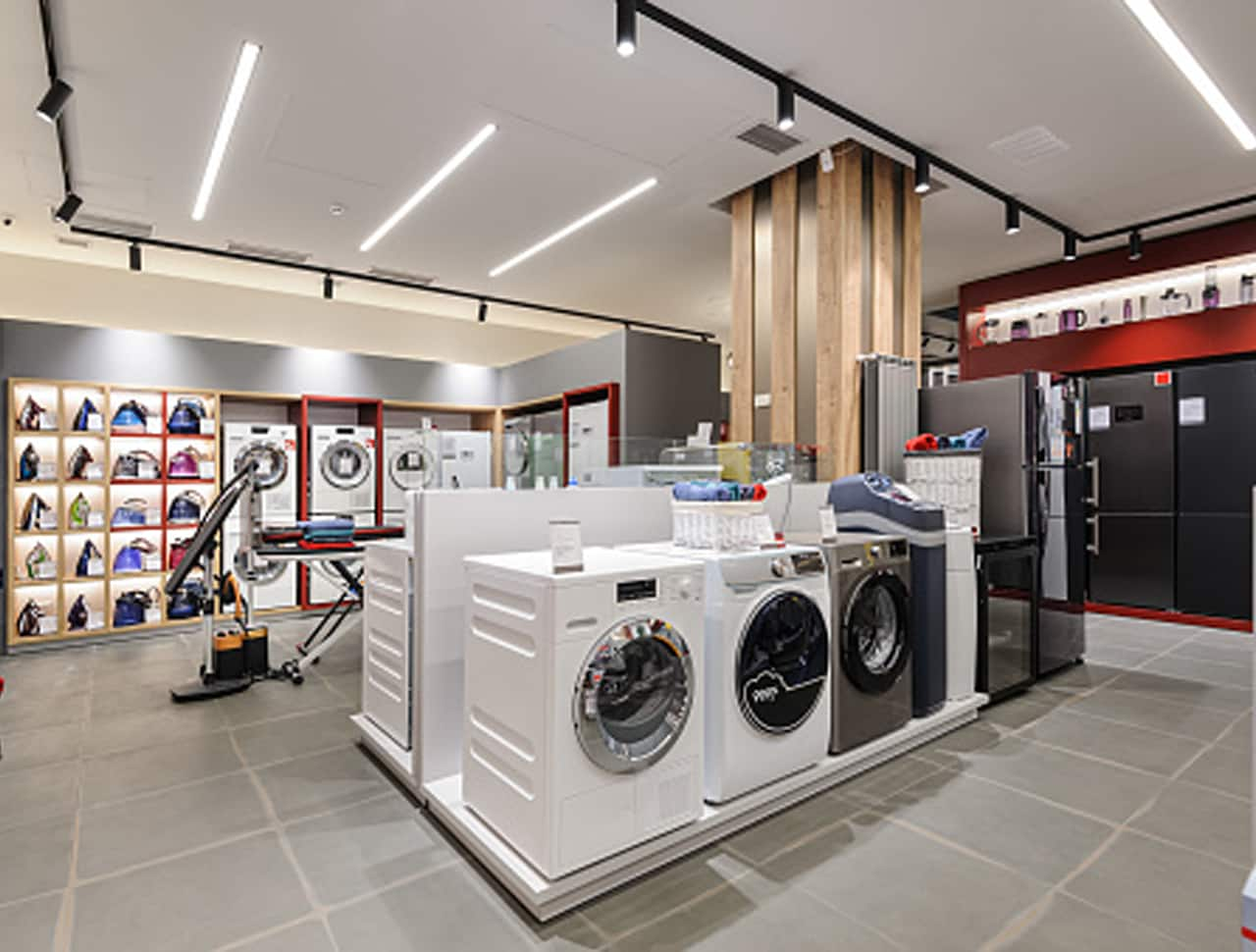 Companies can increase the prices of TV, fridge, washing machine, air conditioner, microwave, etc. up to 20 per cent very soon, as per a report by The Economic Times. According to this, raw materials such as copper, zinc, steel, plastic and aluminium are becoming expensive for companies. Also, freight has increased by 40-50 per cent by sea route.
Television price rise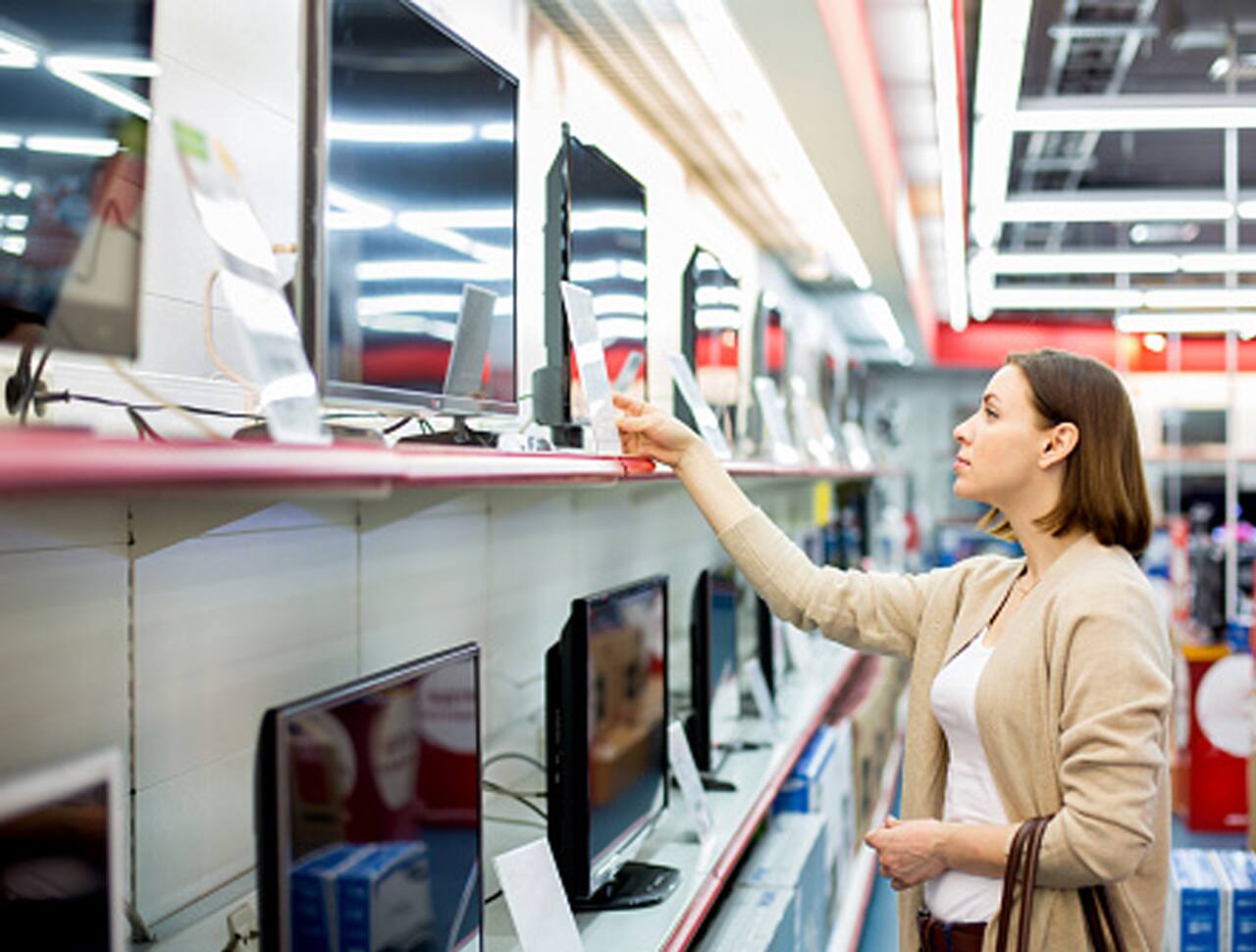 According to the news, due to the worldwide shortage of TV panels, its prices have increased by 30-100 per cent, which will soon have an impact on the Indian markets.
Refrigerator price rise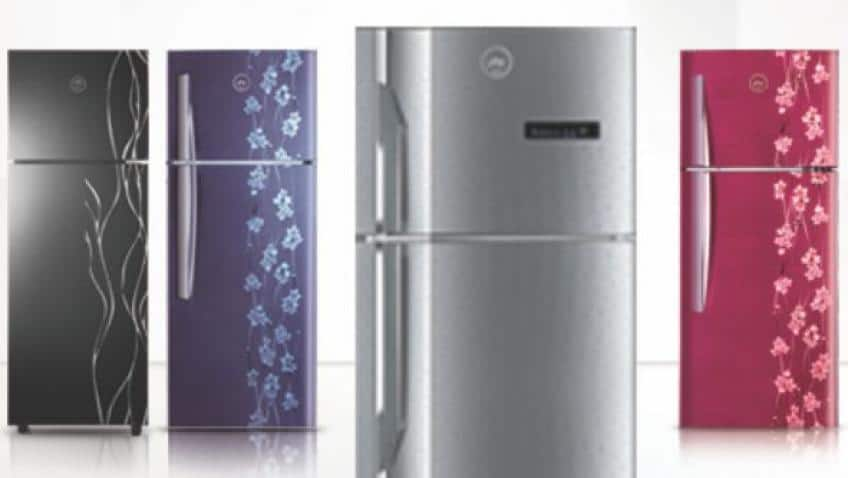 Kamal Nandi, business head of Godrej Appliances, says, "The prices of all products have gone up rapidly. After the end of the festive season, companies are now ready to put the burden of increased prices on the consumer. By the end of this month or early next month, prices will start increasing."
Air Conditioner price rise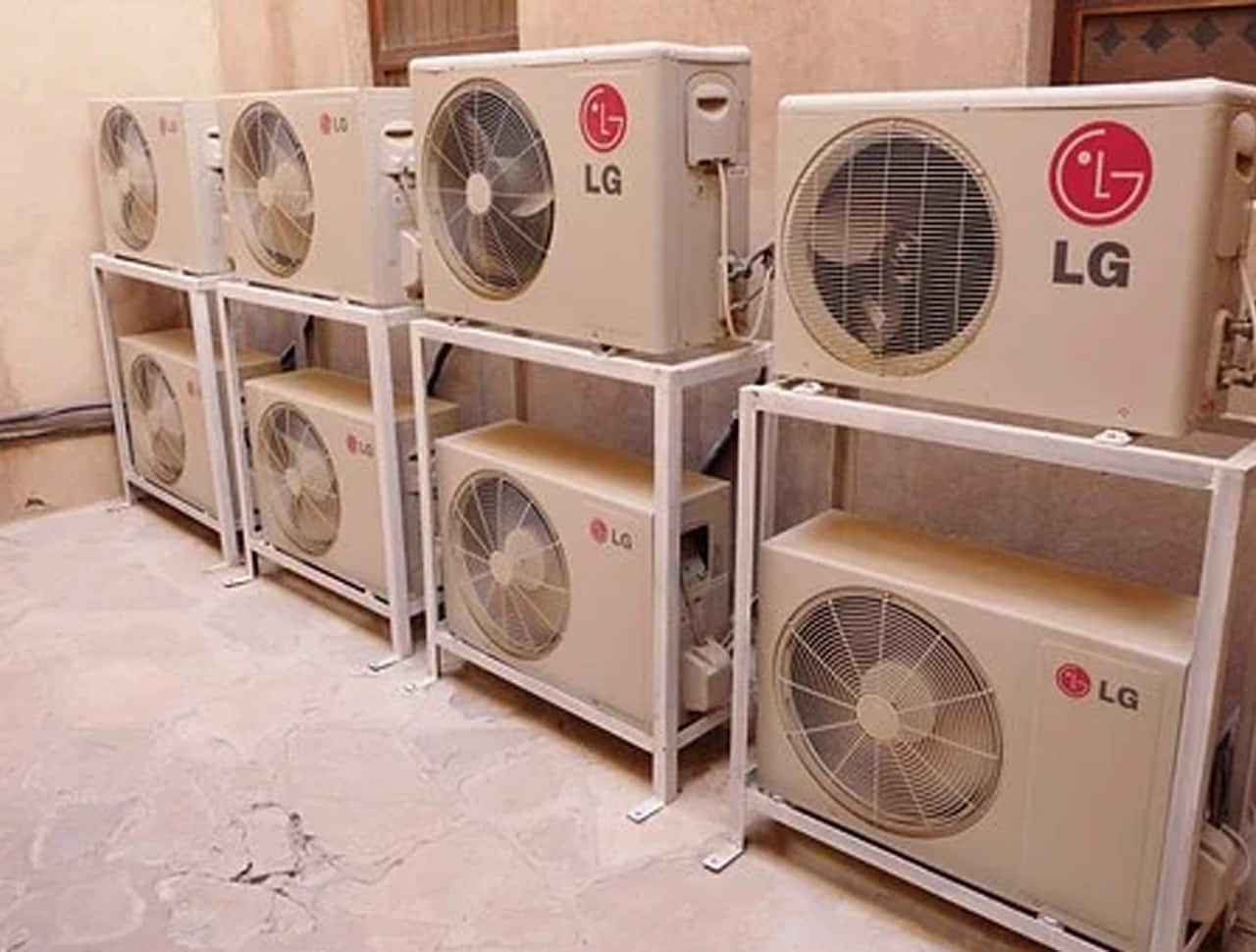 Companies believe that such an increase in prices may have a negative impact on the growth of the next quarter, but they cannot afford this increase in input cost.
Washing machine price rise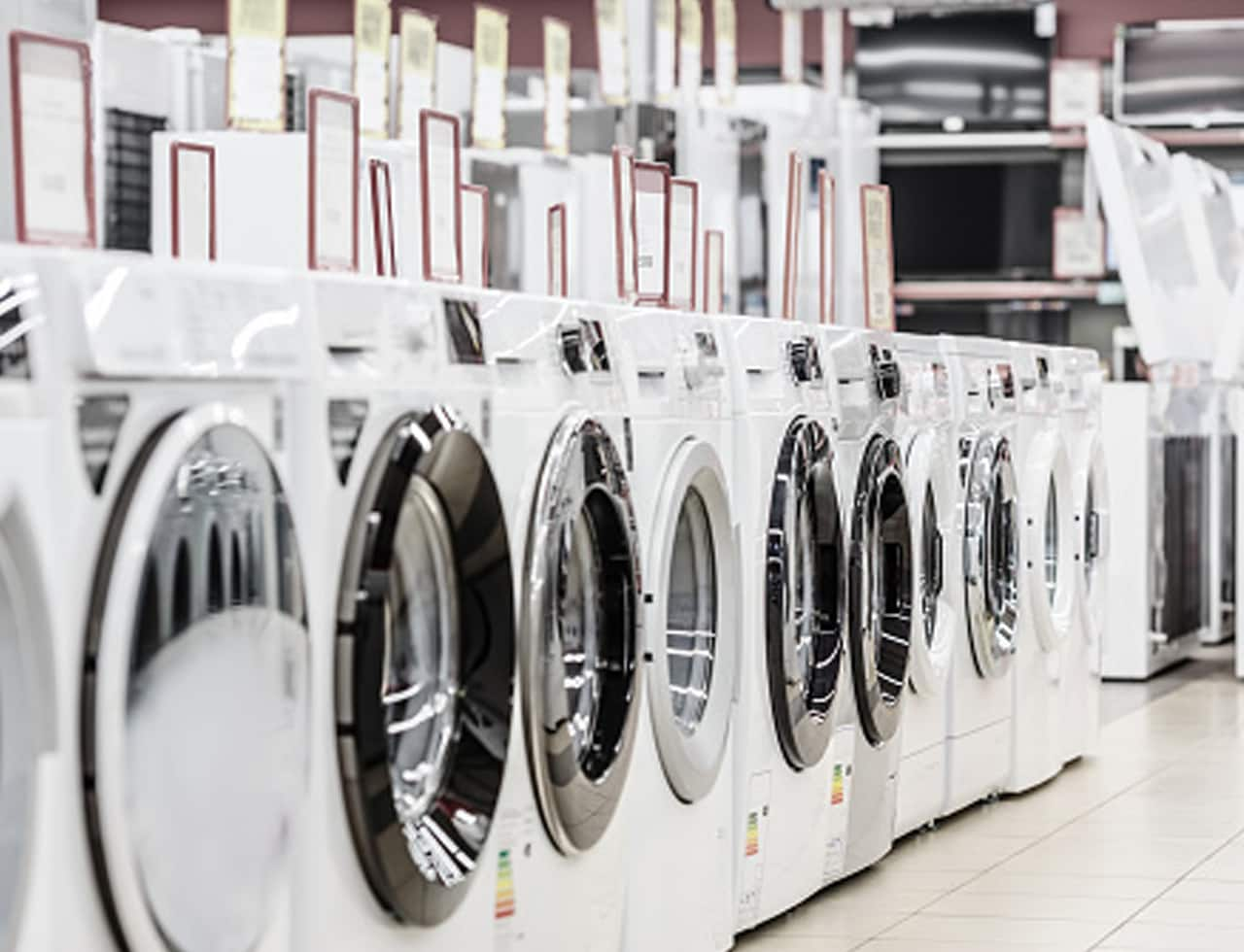 The companies halted the hike in September due to festivals.
Fridge price rise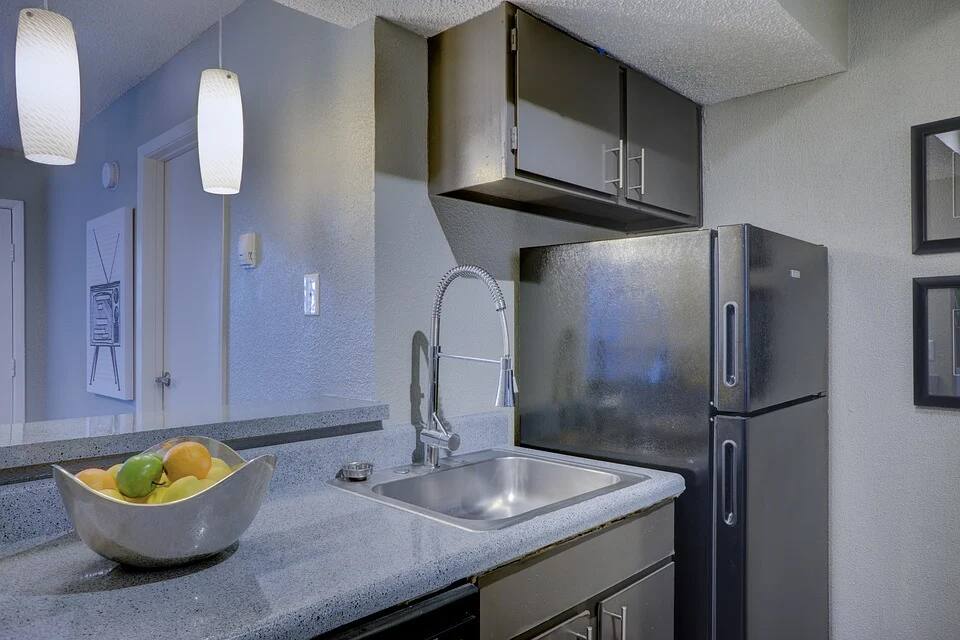 Refrigerator prices are expected to increase by 12-15%.
AC price rise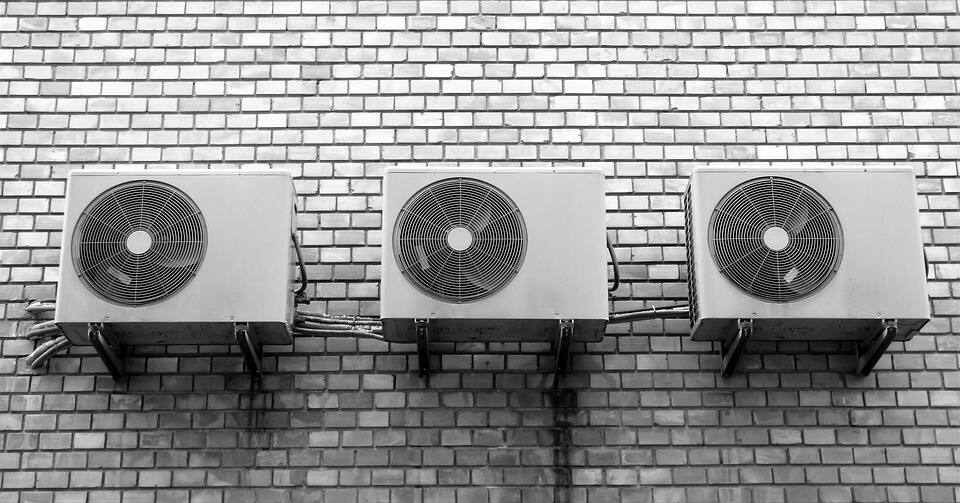 The price of washing machine and AC may increase by 8-10%.
TV price rise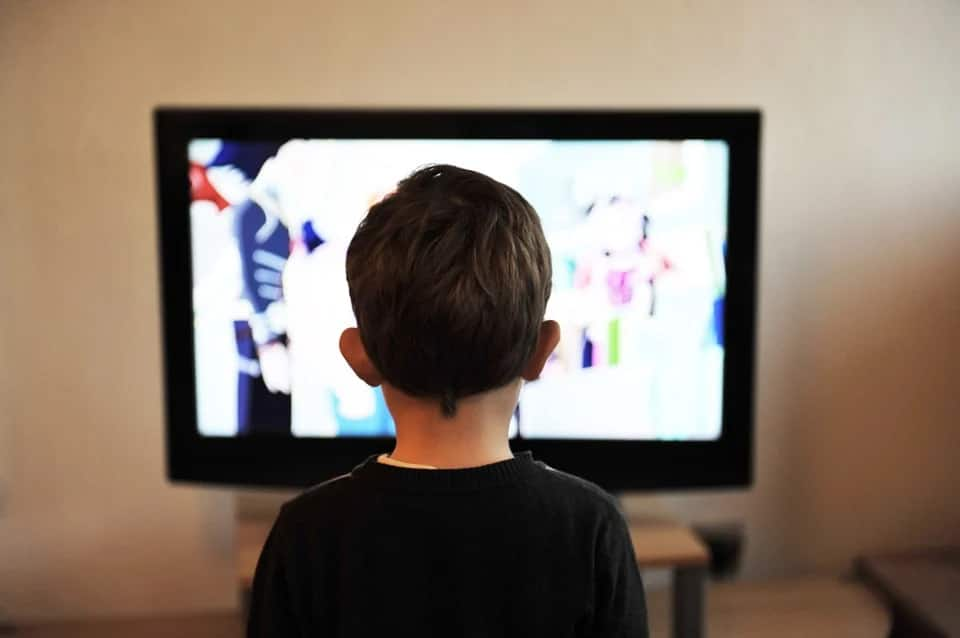 TV prices are also going to increase by 7-20% according to the size. For the first time in many years, prices will increase so much.