Father's Day 2022: From Premji to Mittal, a look at father-son/daughter duos of Indian business
Father's Day is observed to honour our fathers' contributions to our lives and to recognise the sacrifices they make.
Akshata Murthy
8. Akshata Murthy
Father: Narayan Murthy
What they're doing now: Senior Associate at Siderian
In addition to her position as a Senior Associate at Siderian, Akshata owns a 1.4 percent ownership in her father's company, Infosys.
Nisa Godrej
7. Nisa Godrej
Father: Adi Godrej
What they're doing now: Executive Director of Godrej Consumer Products
Nisa manages over 20,000 people for the Godrej Group, in addition to volunteering at Dasra, an organisation that encourages girl education.
Roshni Nadar
6. Roshni Nadar
Father: Shiv Nadar
What they're doing now: CEO of HCL group
Roshni was promoted to the position of Executive Director. Roshni, the sole child of her billionaire father, is also in charge of the Shiv Nadar Foundation's educational activities.
Ananyashree Birla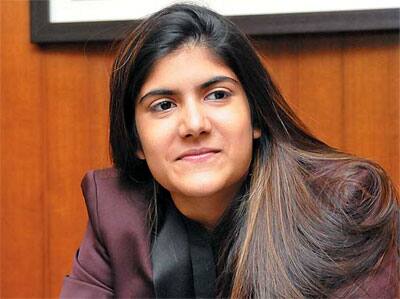 5. Ananyashree Birla
Father: Kumar Mangalam Birla
What they're doing now: Svatantra Microfin Pvt.
Ananyashree, 21, founded Svatantra Microfin Pvt. two years ago after deciding to become a social entrepreneur. This little enterprise, backed by her millionaire father, provides financing to the rural poor to start their own business.
Kavin Bharti Mittal
4. Kavin Bharti Mittal
Father: Sunil Mittal
What they're up to right now: Hike Messenger's CEO
Instead of joining Bharti Airtel, Kavin went his own way and founded Hike Messenger, a free chat service with over 35 million users.
Aalok Shanghavi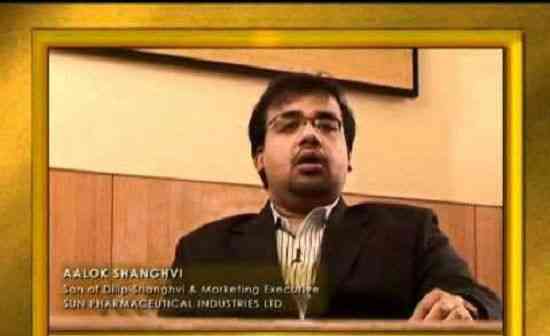 3. Aalok Shanghavi
Father: Dilip Shanghavi
What they're up to right now: Sun Pharmaceuticals' Senior General Manager of International Marketing
Apart from working at Sun Pharma, this 27-year-old has started his own solar panel manufacturing company, PV Powertech.
Aditya Mittal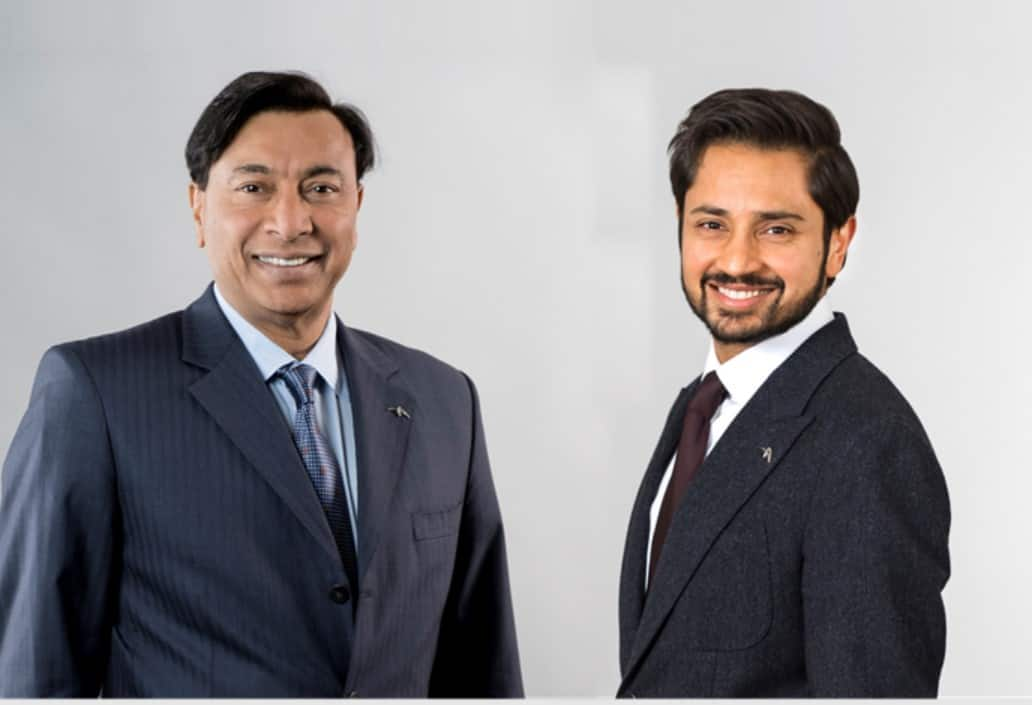 2. Aditya Mittal
Father: Lakshmi Mittal
What they're doing now: ArcelorMittal CFO
Aditya joined his father's company in 1997 and quickly ascended through the ranks, demonstrating leadership characteristics and a business acumen akin to his father.
Rishad Premji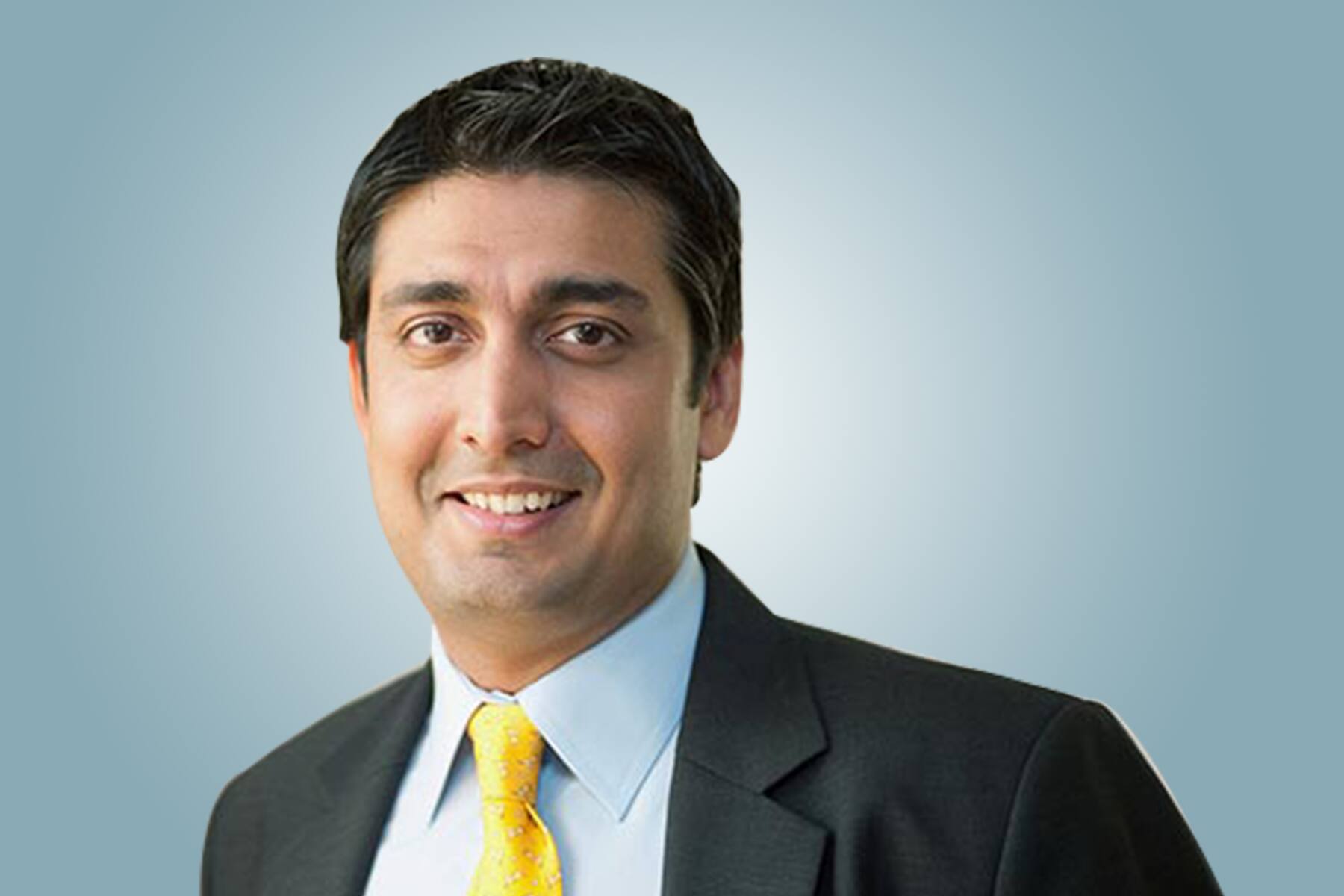 1. Rishad Premji
Father: Azim Premji
What they're up to right now: Wipro's Chief Strategy Officer and Board Member
Rishad began his career in banking as a manager after going through the same Wipro interview process as everyone else. And take a look at where the hardworking adolescent has ended up!