Father's Day 2022: Check out the exciting gift ideas for your dad
Sonora Smart Dodd, whose father was a Civil War soldier, was the first to propose the notion of Father's Day.
Favourite Food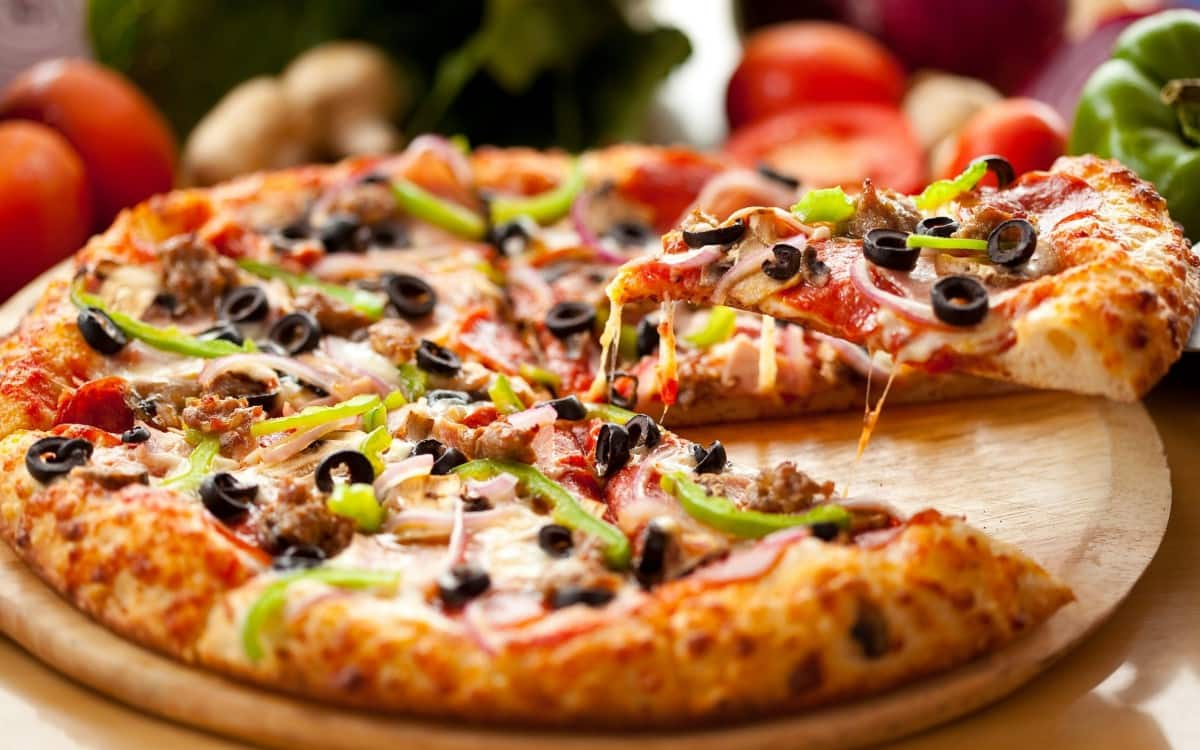 You might cook some of their favourite meals or take them out for lunch or dinner on this particular day if your father is a foodie. You might also give them a package filled with their favourite foods, such as candies, cakes, and chocolates.
Books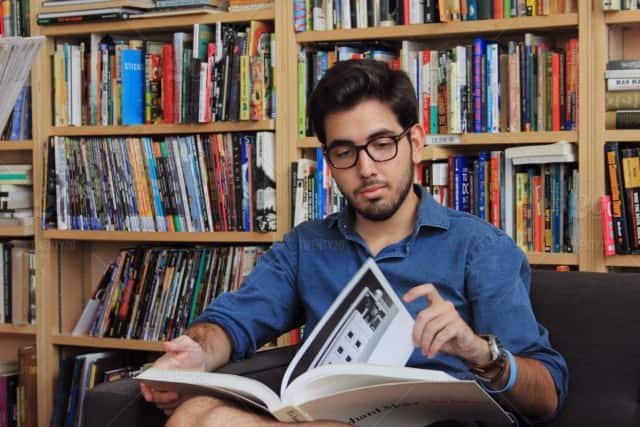 A few books by their favourite writers can be the ideal gifts for fathers who enjoy spending time with books. They can read those books in their spare time and adorn their bookshelves with their favourites.
Smart Watch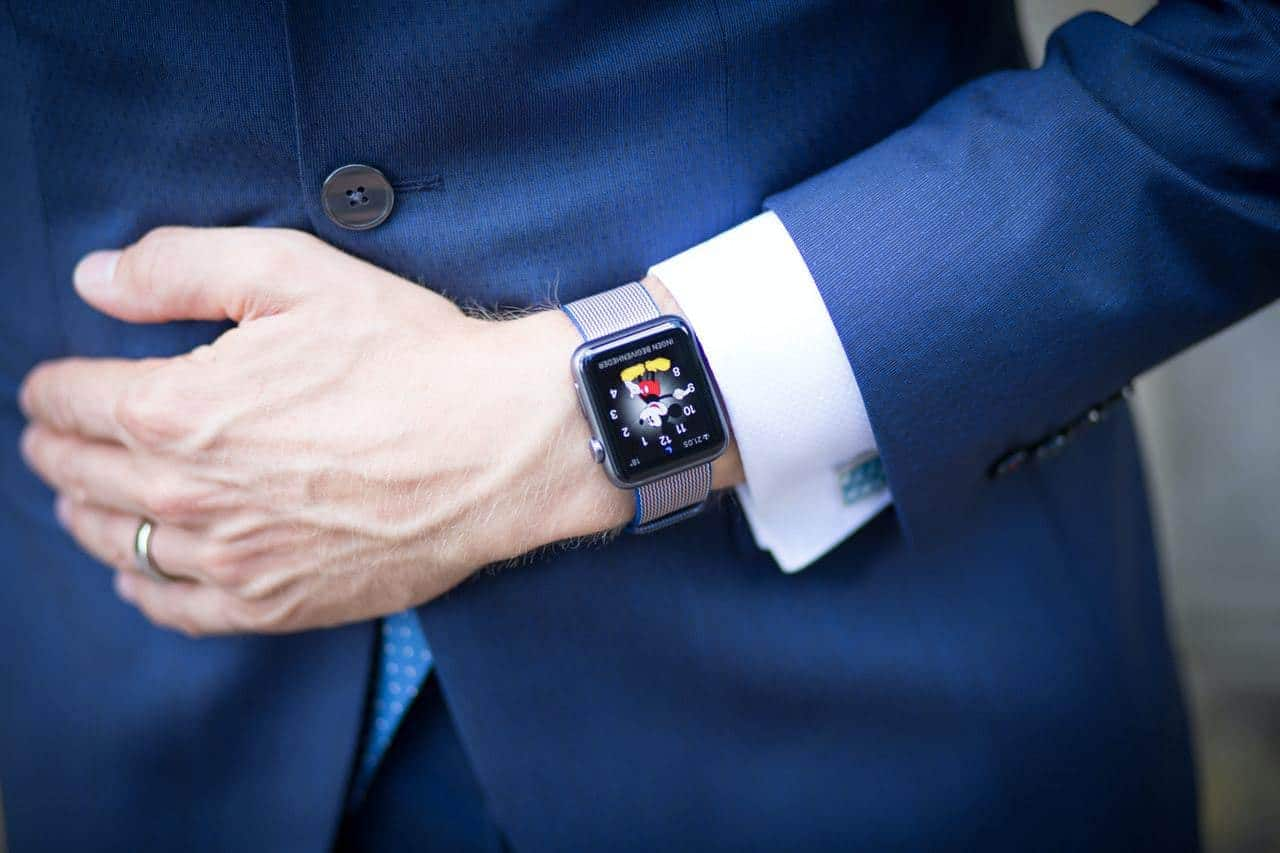 A smartwatch is now a thing! Smart watches include a number of important characteristics in addition to their stylish appearance. Your father can track some of his basic health conditions such as heart rate, blood pressure, respiration rate, and many others as time passes.
Sunglasses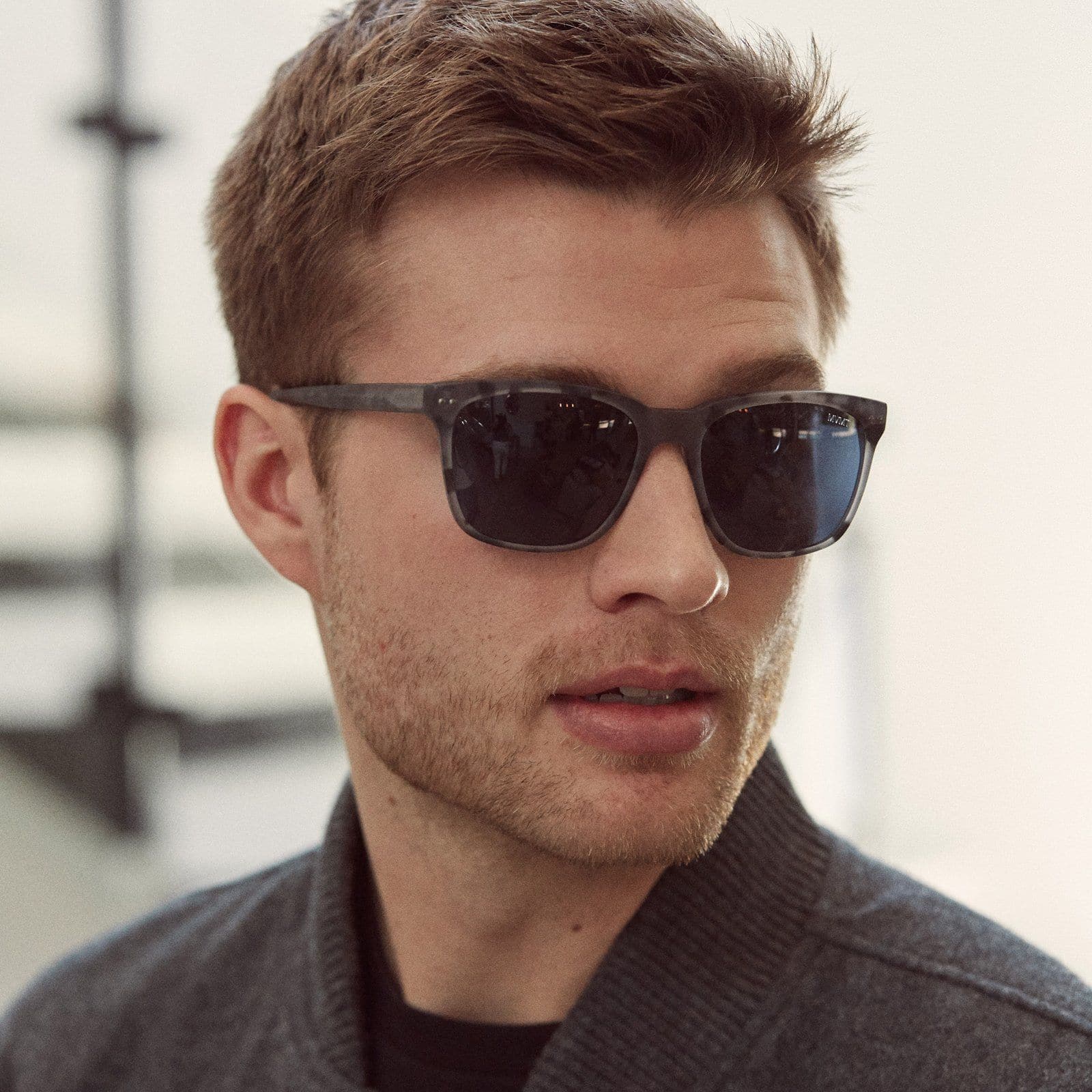 A cool and elegant sunglass will not only offer your'superhero' a classy style, but will also protect him from the scorching heat of summer.
Sneakers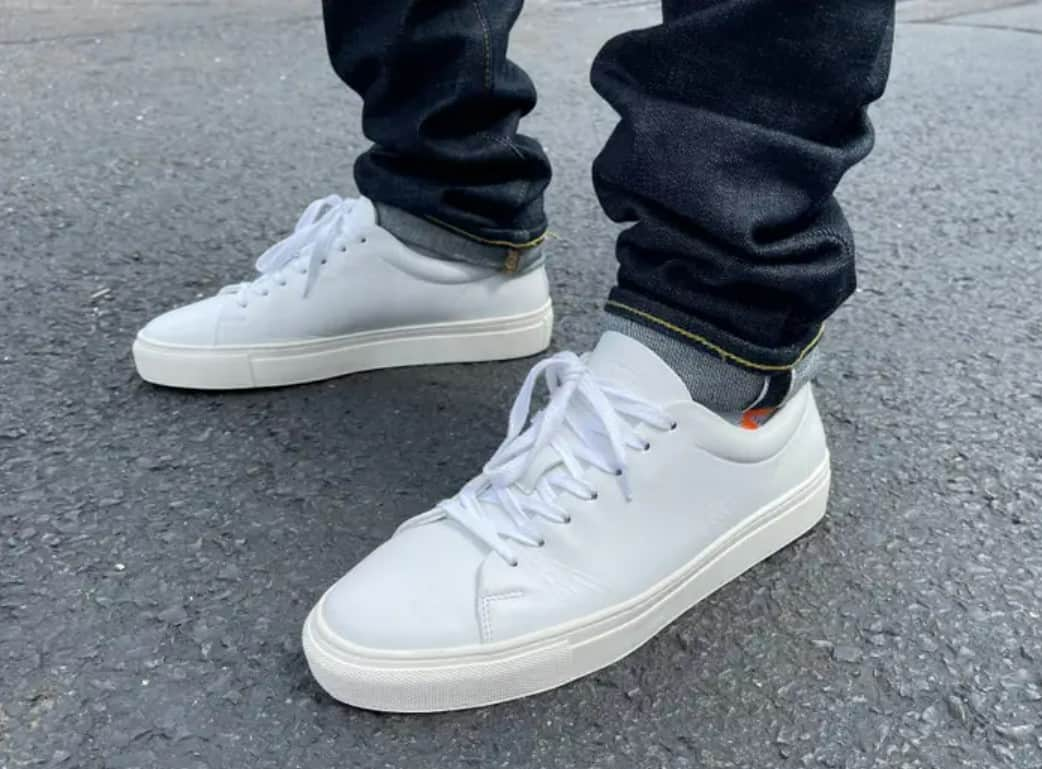 Cool parents who collect sneakers and sports shoes will be overjoyed to receive the most recent assortment on the day. Twinning with your father is also possible if you purchase the identical pair for yourself.
Gadgets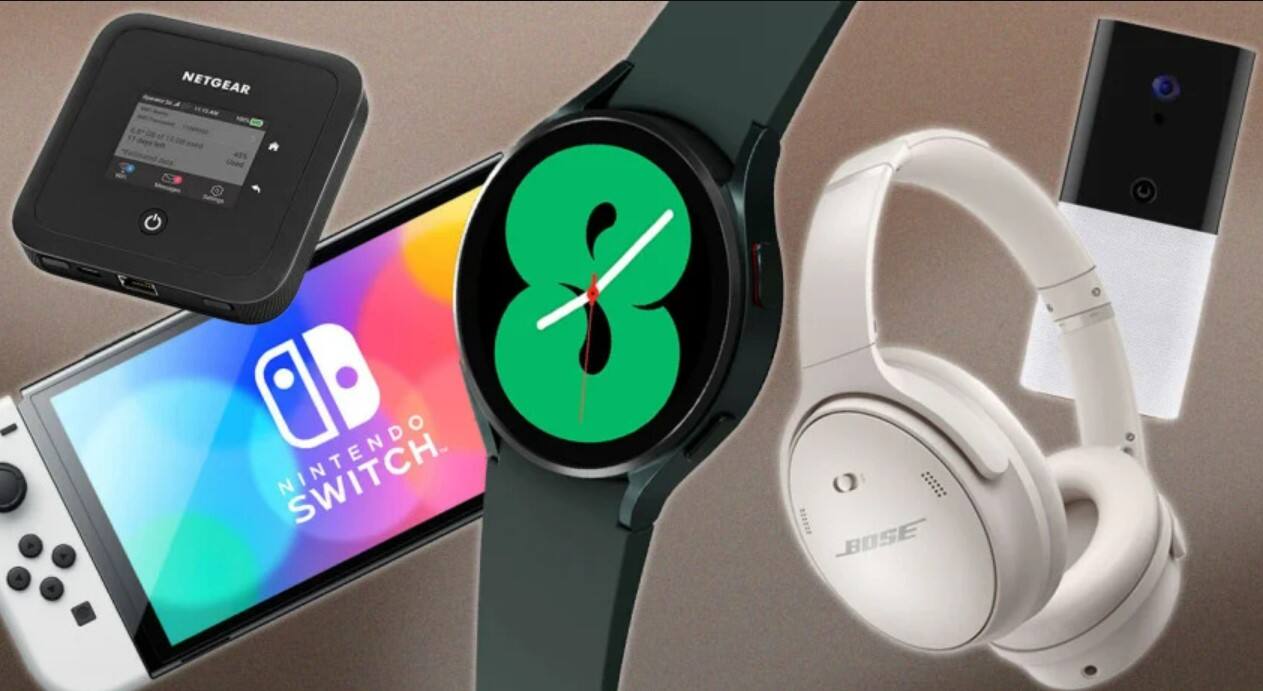 If your father is a bit of a nerd who enjoys using the latest electronics, an electronic accessory such as a tablet, smartphone, headphone, or other similar device could be a nice way to make him happy.
Grooming essentials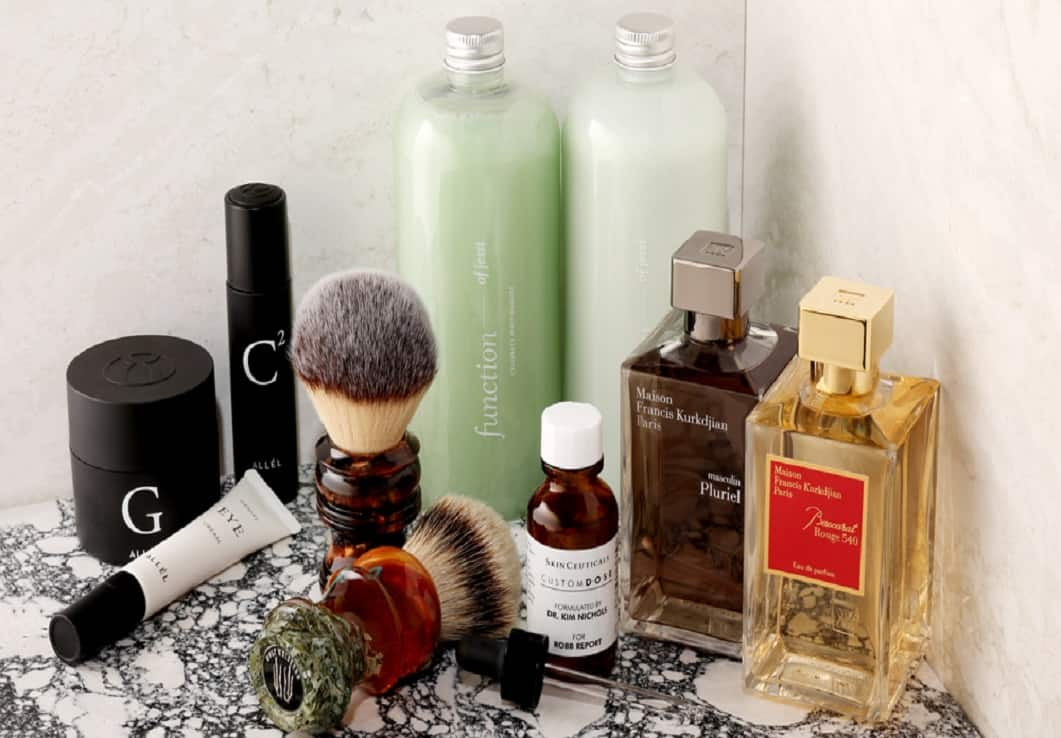 A grooming kit package could be the most thoughtful gift you could give your father. Grooming supplies such as deodorant, body wash, shaving cream, and hair paste can be included in the box and used on a regular basis to care for the skin, hair, beard, and moustache.
Wallet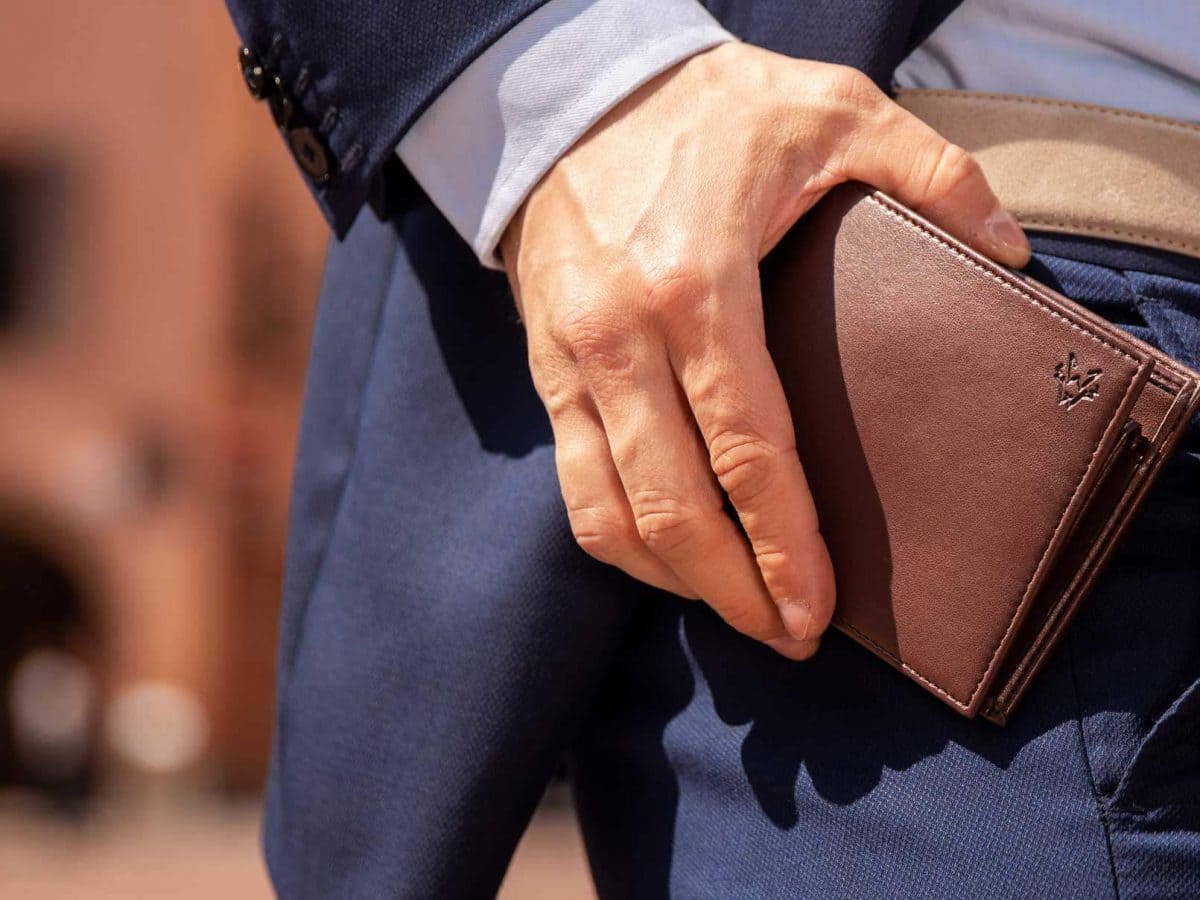 Although it is a pretty conventional idea, giving your father a nice wallet on Father's Day can bring a grin to his face. It'll be a practical gift that will remind him of you whenever he uses the wallet.