photoDetails
Banks offering up to 9 per cent return on Senior Citizen Fixed Deposit; But is your investment safe?
Senior Citizen Fixed Deposit Interest Rate: Senior citizens often tend to invest in an instrument that is risk-free and yields a better return. Of all the traditional investment options, fixed deposit is one of the most trusted options by senior citizens. Recently, not only public sector banks but private lenders have also revised their interest rates on fixed deposits including SBI, HDFC, ICICI Bank, Bank of Baroda and Union Bank of India. While nationalised banks offer a return of up to 7.5 per cent on fixed deposits, Small Finance Banks (SFBs) offer a return of up to 9 per cent on fixed deposits. These SFBs include Ujjival Small Finance Bank, Utkarsh Small Finance Bank, Jana Small Finance Bank, and Fincare Small Finance Bank.
Senior Citizen Fixed Deposit: Is your investment safe?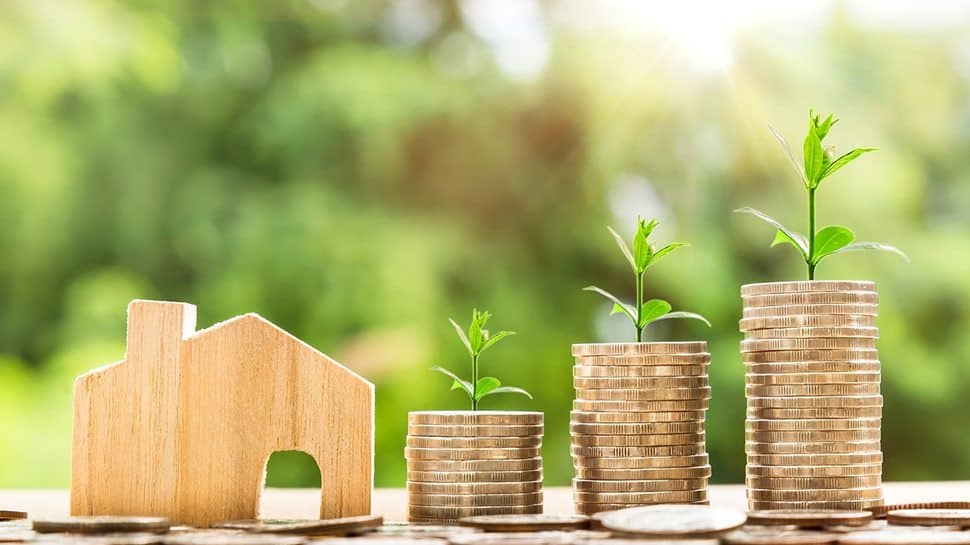 While small finance banks offer a higher return, the safety of your deposits is not guaranteed with any banks as we have seen in the past when RBI ordered to shut down many financial institutions. The banks offer a good return on fixed deposits below Rs 2 crore but what happens if the bank gets shut down or goes bankrupt? What will happen to your investment amount in that case?
Senior Citizen Fixed Deposit: What's DICGC rule?
According to the Deposit Insurance and Credit Guarantee Corporation (DICGC) rules set by the Reserve Bank of India (RBI), the maximum limit of deposits that are insured is only Rs 5 lakh. You should be aware that this limit of Rs 5 lakh includes both principal and interest amounts. This means, if a financial institution goes bankrupt or gets closed, the depositors will get only up to Rs 5 lakh back even if their deposit amount is more than this amount. Banks get 90 days to return the depositors' money.
Senior Citizen Fixed Deposit: What does RBI say?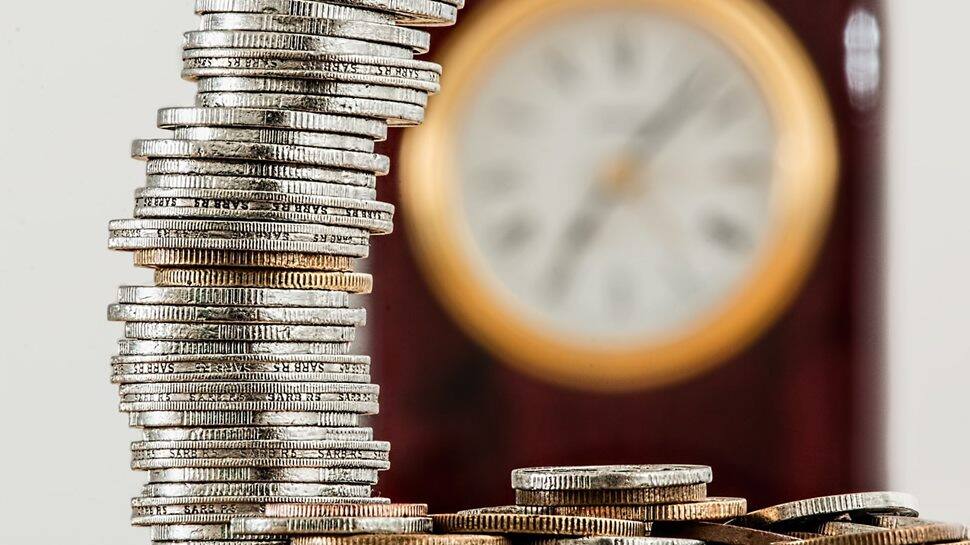 The RBI informed on its website, "Each depositor in a bank is insured up to a maximum of Rs 5,00,000 (Rupees five lakhs) for both principal and interest amount held by him in the same right and same capacity as on the date of liquidation/cancellation of bank's licence or the date on which the scheme of amalgamation/merger/reconstruction comes into force."
Senior Citizen Fixed Deposit: What should investors do?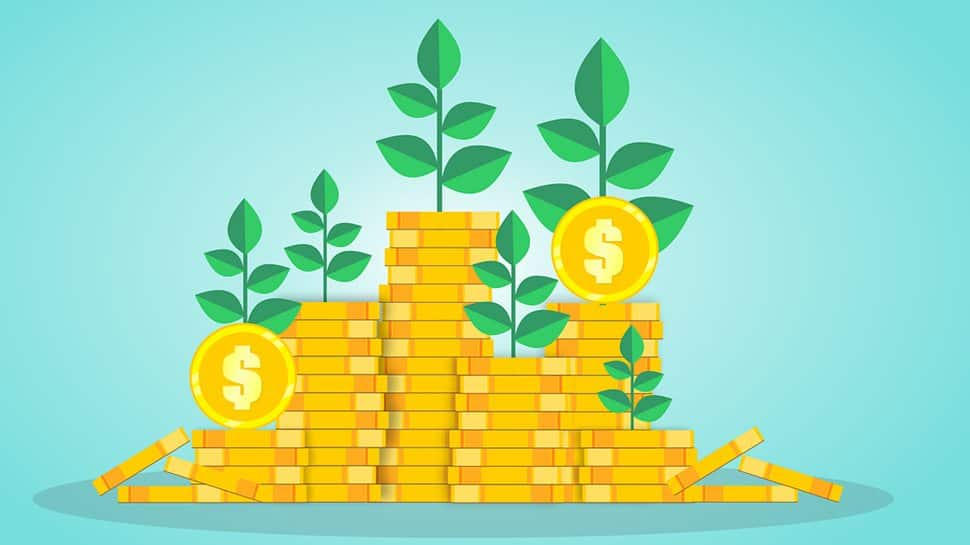 According to experts, while fixed deposits are considered risk-free, the only threat is in case a bank shuts down. While there is a low probability of getting a bank shut down, one must check the credential of the financial institution in which he/she is investing. If you think that the financial status of the bank is not good or there is any doubt over the longevity of the bank, you should not get lured by the high-interest rates.
Senior Citizen Fixed Deposit: Investment precautions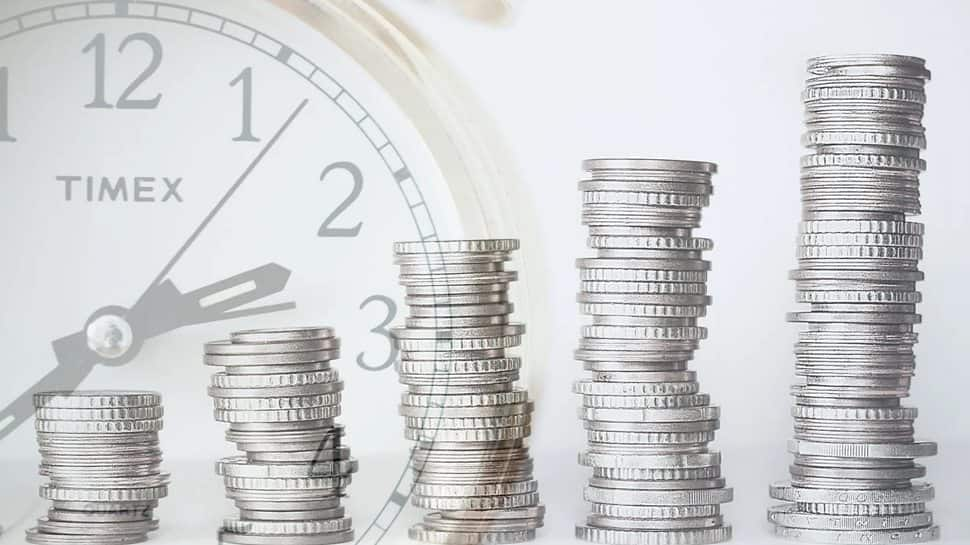 Experts suggest that if you are investing with a bank where you doubt its longevity, you should invest only that much amount which does not exceed Rs 5 lakh including principal and interest earned. If you want to invest more, try to have multiple fixed deposits. One can also invest in alternate options like the National Savings Certificate and Senior Citizen Savings Scheme (SCSS), Public Provident Fund (PPF) and National Pension System (NPS).