photoDetails
ATTENTION! 3 BIG changes in December 2022 that have direct impact on your finance
Big changes from December 1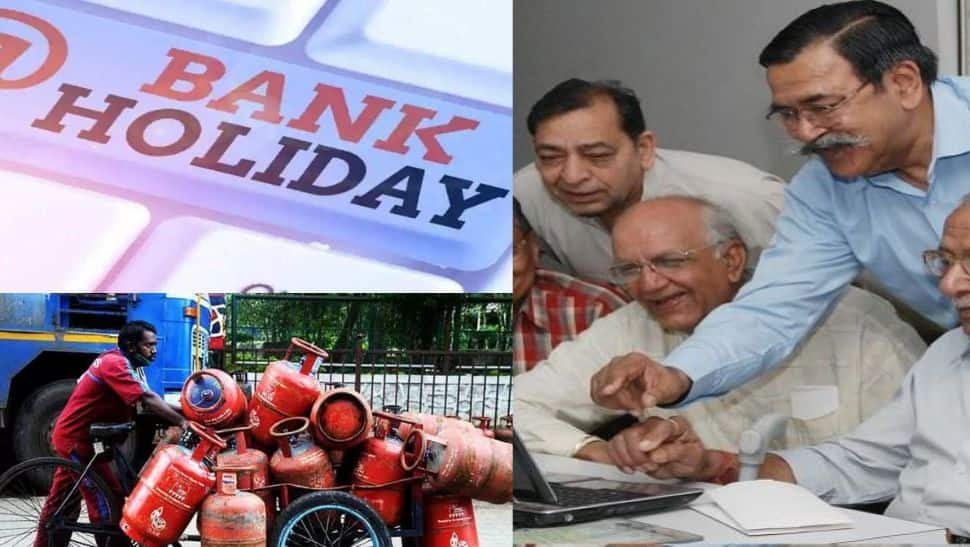 Along with the start of a new month, there are a lot of big changes happening from December 1 that will pinch your pocket. Let's have a look to find out what benefits you and for what you have to pay a higher price than before.
LPG cylinders rate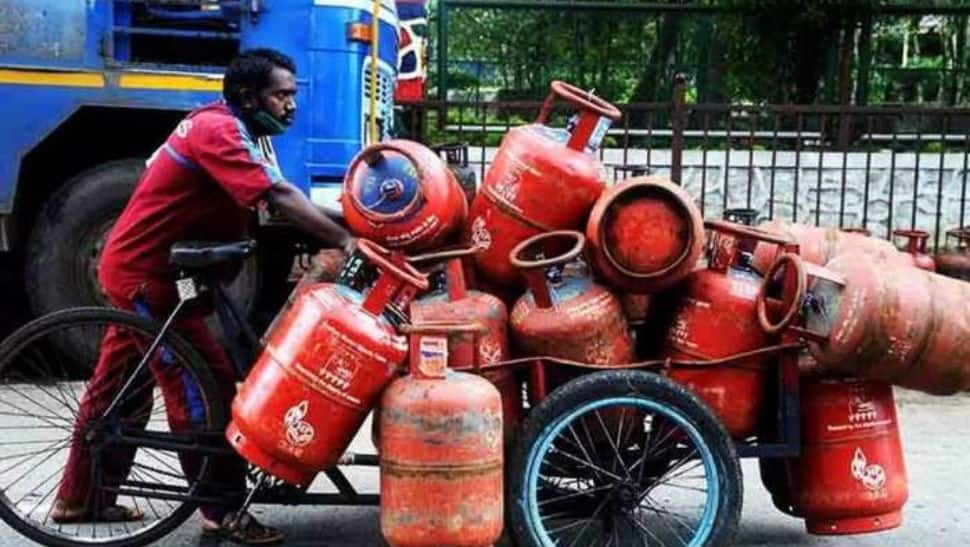 It may be noted that the OMCs announce LPG price changes twice a month, once at the beginning of the month and once during the middle of the month. The hip-hop trends in prices of the cylinders will direct impact your finance.
Bank holidays in December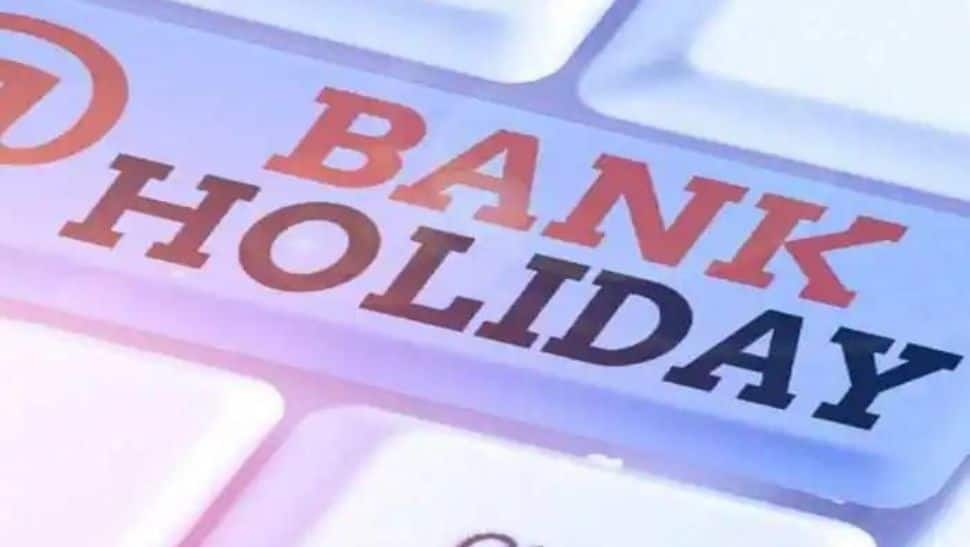 As per the Reserve Bank of India (RBI), Holiday list for the month of December 2022, banking operations will remain closed for up to 14 days, although online banking activities will continue to work. Hence, if you want to visit your bank branch for any bank-related important work next month, you must check the holiday list before visiting.
Life certificate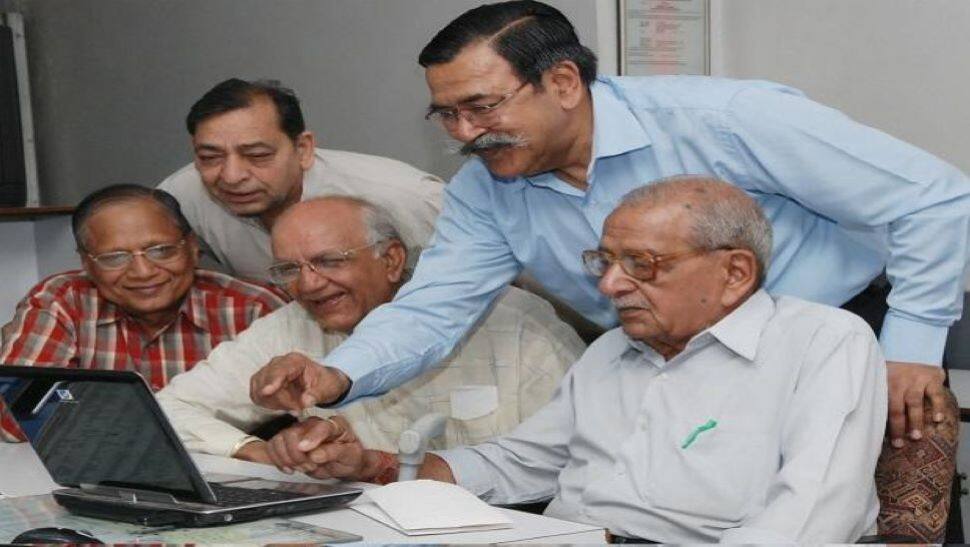 Pensioners have to submit life certificate every year to continue their pensions. The deadline for all government pensioners to submit 'life Certificate' or 'Jeevan Praman Patra' this year is by November 30, 2022.