ATTENTION! 5 big changes in October 2022 that will directly impact your finances
Five key changes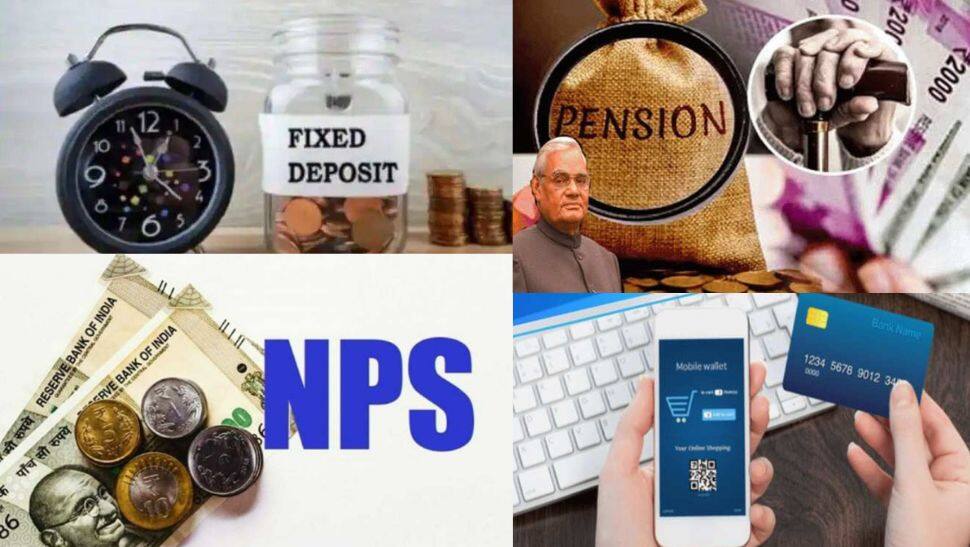 There will be five substantial changes to the country's financial structure starting on October 1 of this year. This will have an instant effect on your wallet. The Atal Pension Yojana will no longer be available to taxpayers who are filing income tax returns as of October 1.
At the same time, the rules for investment in mutual funds will also alter. Additionally, tokens rather than credit cards will be used for internet purchases. Five key changes that could have an immediate impact on your money will be discussed.
Atal Pension
People who have submitted income tax returns will no longer be eligible for the Atal Pension Yojana as of October 1. This means that people who earn more than Rs. 2.50 lakh would not be permitted to sign up for the Atal Pension Yojana.
According to the existing rules, any Indian citizen between the ages of 18 and 40 may apply to this government pension plan, regardless of whether he or she pays income tax. Under this programme, a monthly pension of 5,000 rupees is provided.
Tokenisation of card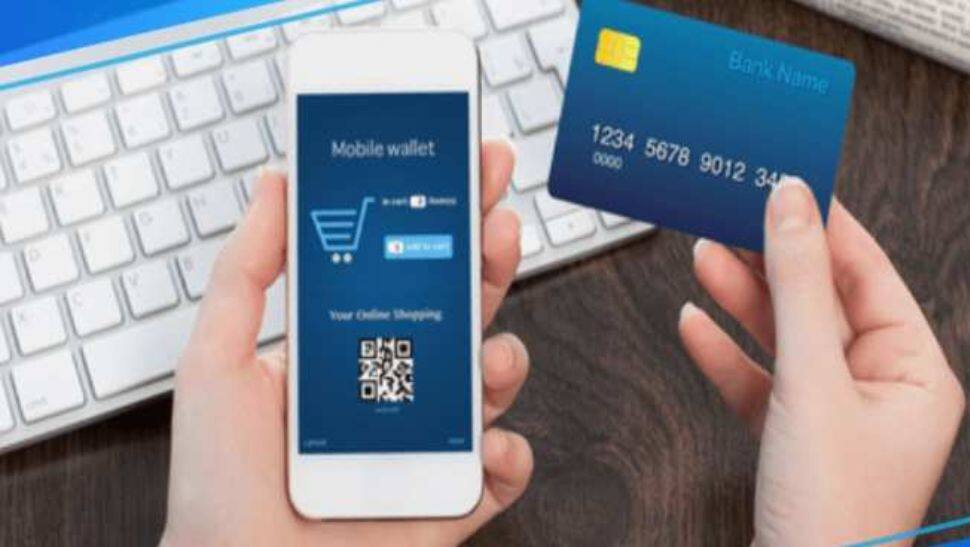 The RBI has ordered that the token system be implemented for card payments beginning on October 1. After implementation, retailers, payment aggregators, and payment gateways are not permitted to hold consumers' credit card information. Its objective is to prevent online financial fraud.
Mutual Fund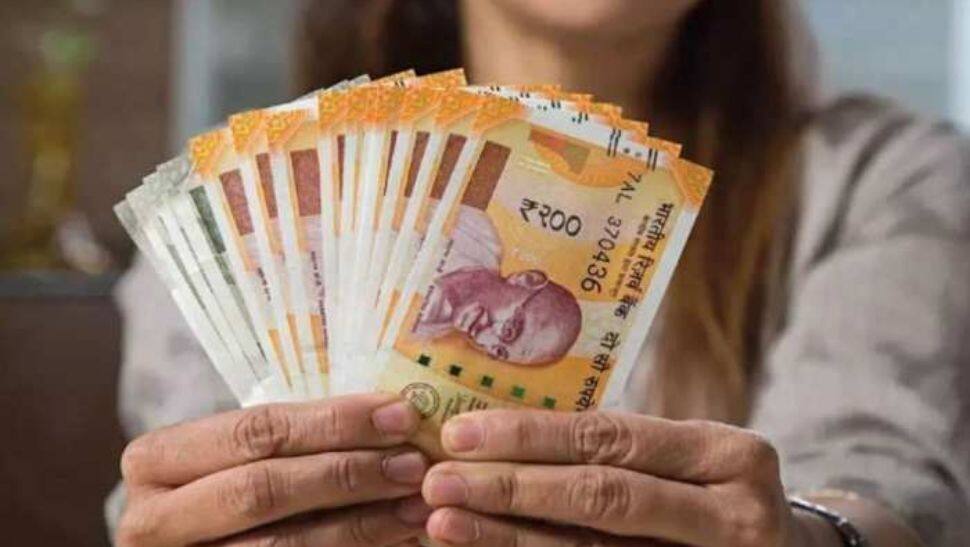 Following new rules from market regulator SEBI, investors in mutual funds would need to start providing nomination information as of October 1. Investors who disobey the requirements are required to complete a declaration form saying that they will not use the nomination function.
Interest rate on Fixed Deposit (FD)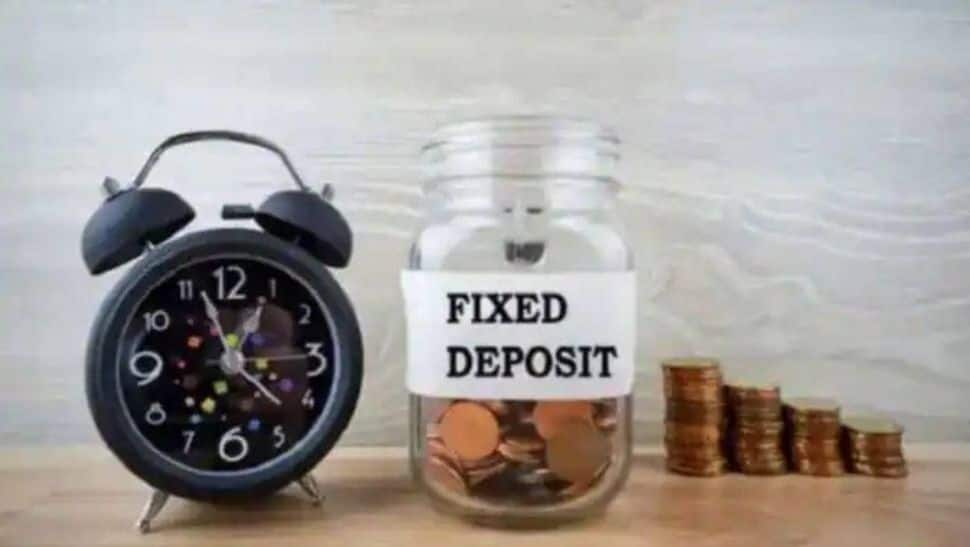 Banks increased the interest rates on savings accounts and fixed deposits following the Reserve Bank's increase in the repo rate (FDs). In such a situation, interest rates on the RD, KCC, PPF, and other small savings plans provided by the post office may increase.
The Finance Ministry will release a statement on September 30. Therefore, even small savings might result in significant interest.
NPS e- nomination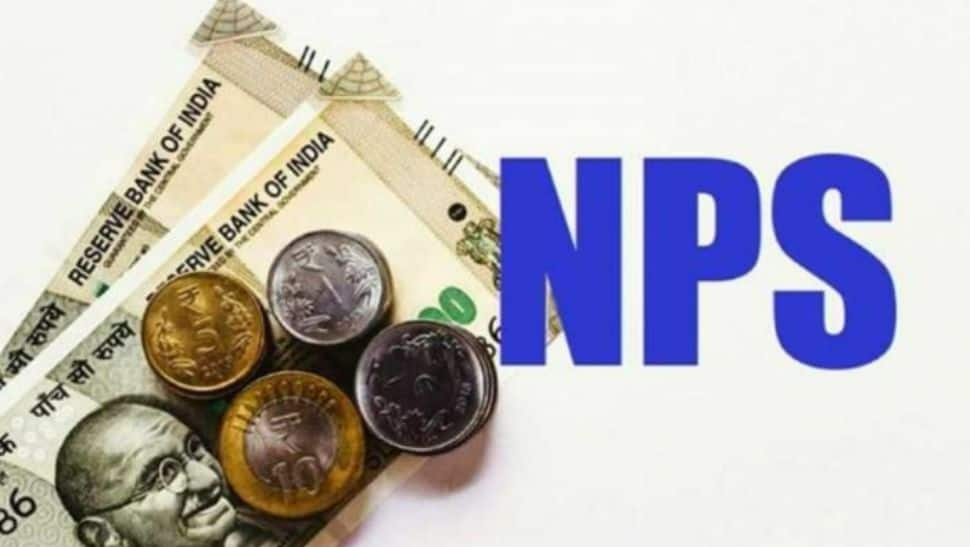 The e-nomination process has been altered by the PFRDA for both public and private sector employees. On October 1, 2022, this will become law. Following the new NPS e-nomination process, the Nodal Office will have the option to accept or reject the NPS account holder's e-nomination request.
If the Nodal Office does not take action against the e-nomination request within 30 days of its allocation, the Central Record Keeping Agencies system will consider it authorised (CRAs).