photoDetails
ATTENTION! 5 BIG changes from today, December 1, 2022 that have direct impact on your finance
5 big changes from today, December 1, 2022
Along with the start of a new month, there are a lot of big changes happening from today i.e December 1 that will pinch your pocket. It becomes important for common people to be aware of the changes happening from today. Let's have a look to find out what benefits you and for what you have to pay a higher price than before.
Digital rupee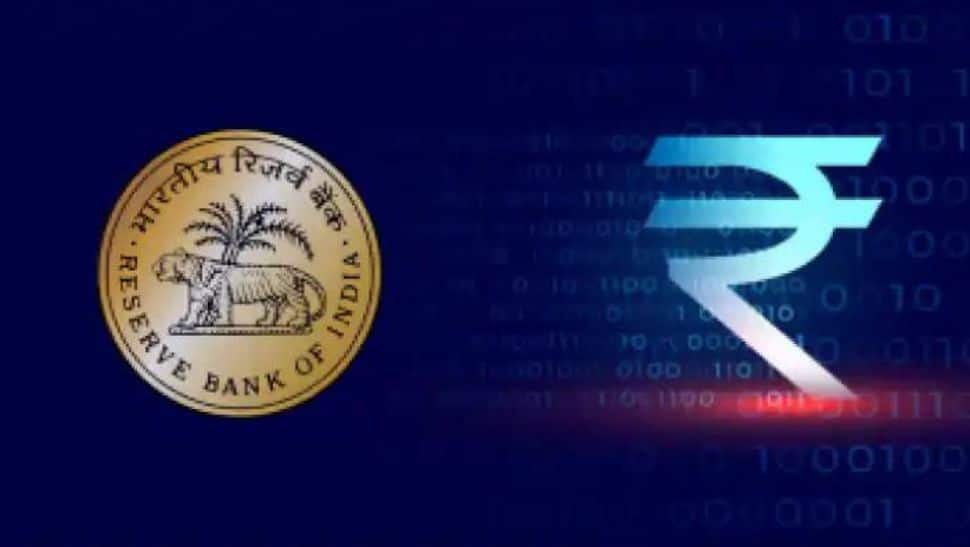 The Reserve Bank of India (RBI) is going to launch a first pilot programme for retail digital rupees (e-R) today i.e on December 1 in a historic move. The Central Bank Digital Currency is another name for the digital rupee. It is a computerised representation of RBI cash notes. It is a mechanism for the central bank to digitise money in circulation and hasten cashless transactions.
Yes Bank SMS service
With effect from today, December 1, 2022, the subscription SMS Balance Alert Facility will be discontinued, according to private sector lender YES BANK. Customers of Yes Bank have been informed that the bank has expanded its SMS alert service, enabling them to get all regulatory alerts.
New rule for cash withdrawal for PNB customers
PNB has updated the process for withdrawing money using the bank's debit card in order to safeguard you from fraud. You will now receive a one-time password (OTP) on your registered mobile number after inserting the card in the machine. For a cash withdrawal, enter this OTP. Additionally, you will still need your ATM PIN.
LPG cylinders rate
A commercial LPG was significantly cheaper (by 115 per unit) in November. On the other hand, since July, the cost of a household LPG cylinder has been constant. Therefore, oil producing companies (OMCs) may this time lower the cost of household cylinders.
Bank holidays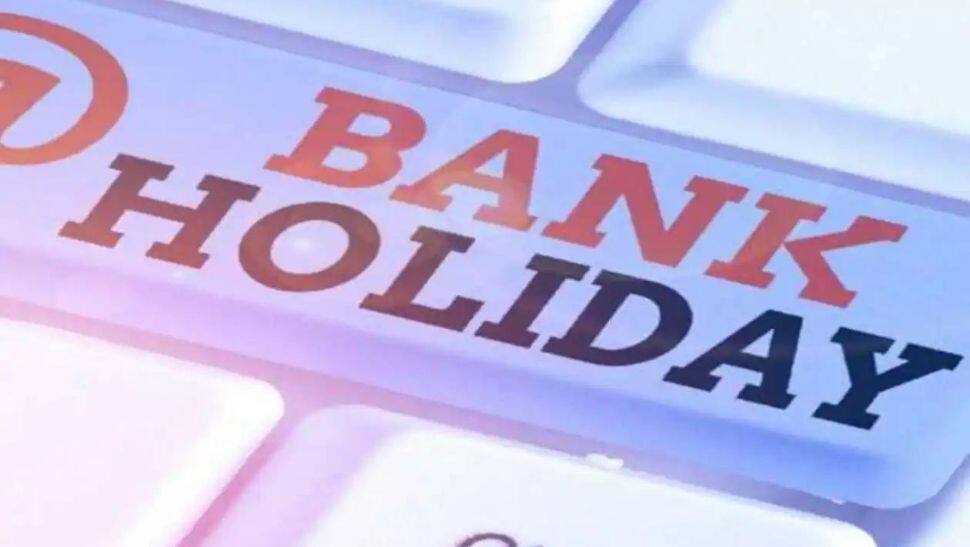 There will be a total of 14 non-working days in December, according to the Reserve Bank of India's (RBI) calendar of bank holidays. Festivals, Sundays, and the second and fourth Saturdays are a few of these.