photoDetails
Apple WWDC 2022 from tomorrow: New MacBook Air, iOS 16, iPadOS 16, and more to launch
iOS, iPadOS, WatchOS, macOS, MacBook Air and more are expected to be announced at the WWDC 2022.
Mixed Reality headsets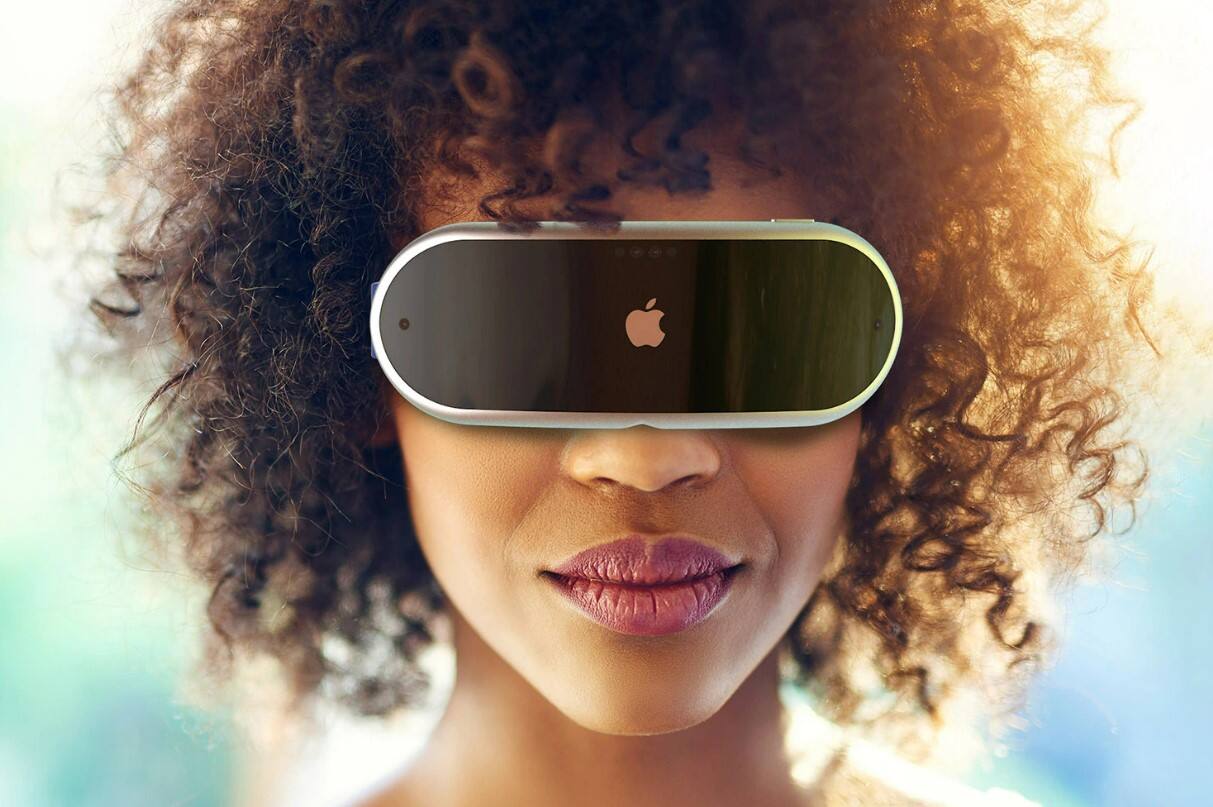 Apple is rumoured to be teasing the mixed reality headset during WWDC 2022, as previously reported. While the headset's rumours are a bit hazy, there are significant rumours that Apple will unveil realityOS, the software for its future mixed reality headset.
Apple's mixed reality headset is rumoured to have numerous cameras, a processor as powerful as a Mac, and the RealityOS software.
M2 Chip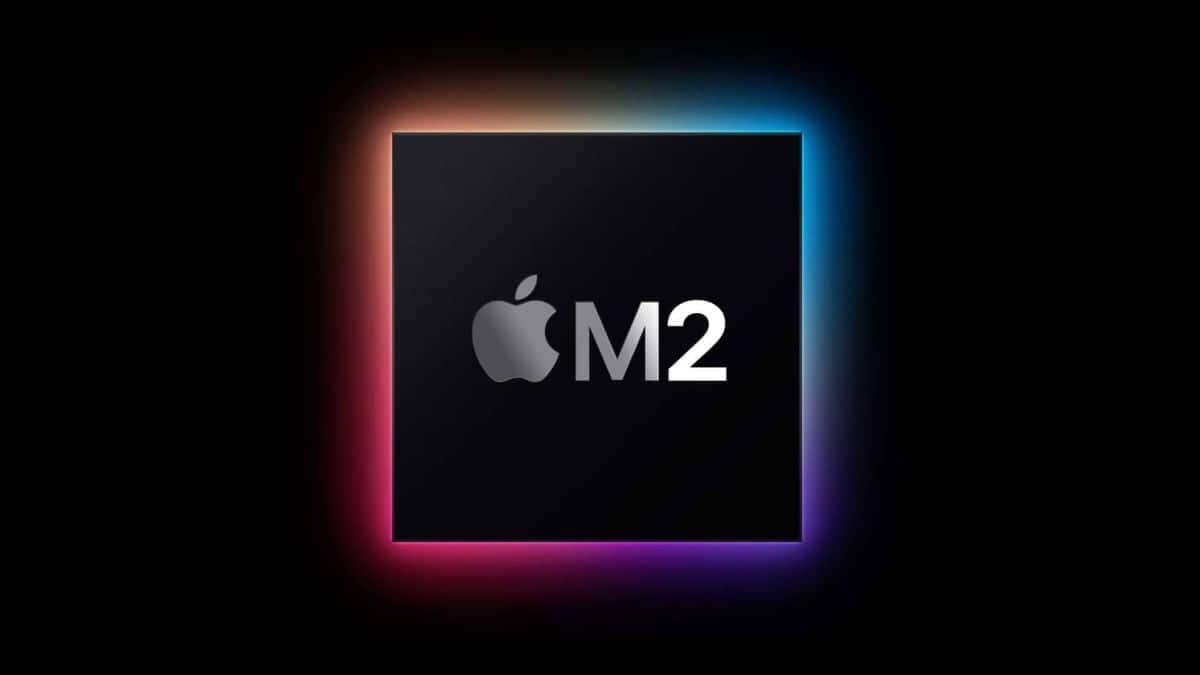 There are also rumours about the upcoming M-series silicon chips for laptops, which coincides with the MacBook Air rumours. Apple's next-generation M-series processor, the Apple M2, is reported to be included in the next MacBook Air. The MacBook Air could be the first Apple device to include the company's next-generation processor.
WatchOS
There aren't many rumours or reports out there about what the next WatchOS will provide. Given Apple's track record, it's safe to assume that the new OS will include some health and fitness capabilities for the Apple Watch. According to 9to5Mac, WatchOS 9 will bring an iPhone-like "Low power mode" to the Apple Watch, which will merely show the time.
iPadOS 16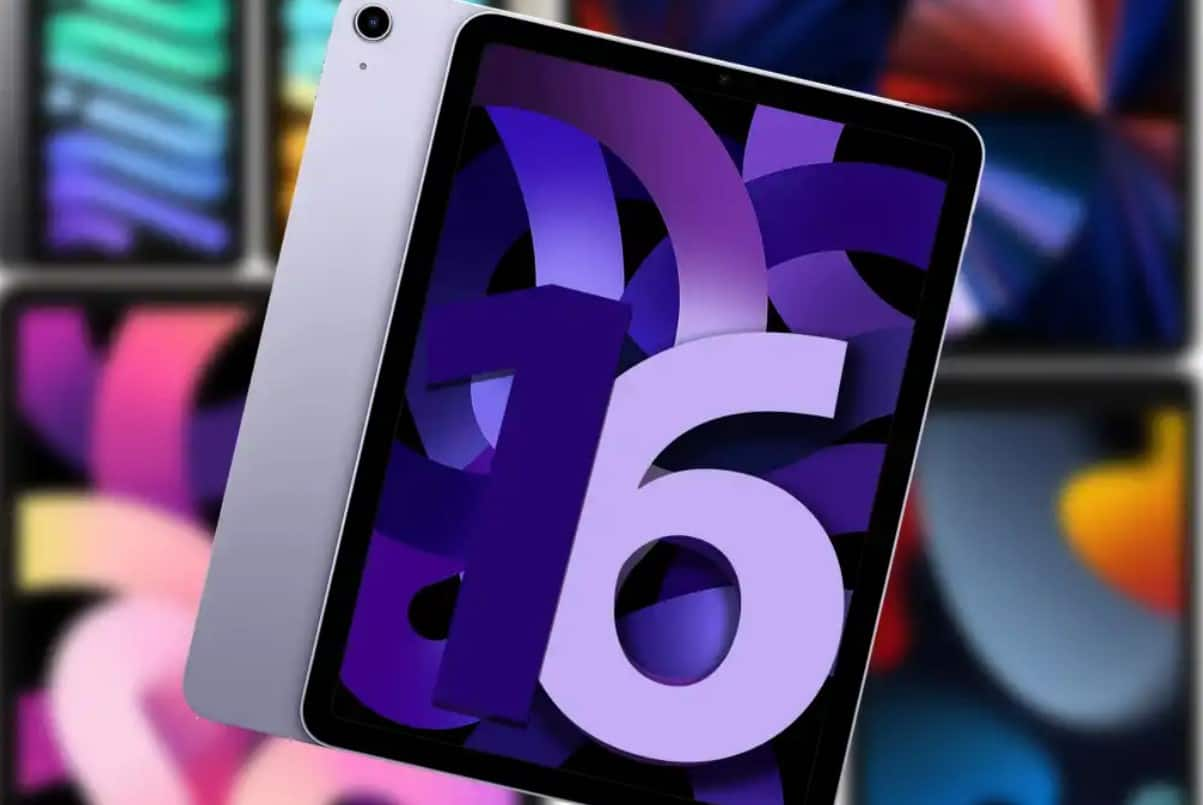 Apple is expected to increase multitasking in iPadOS 16, making the tablet more suitable as a laptop replacement.
iOS 16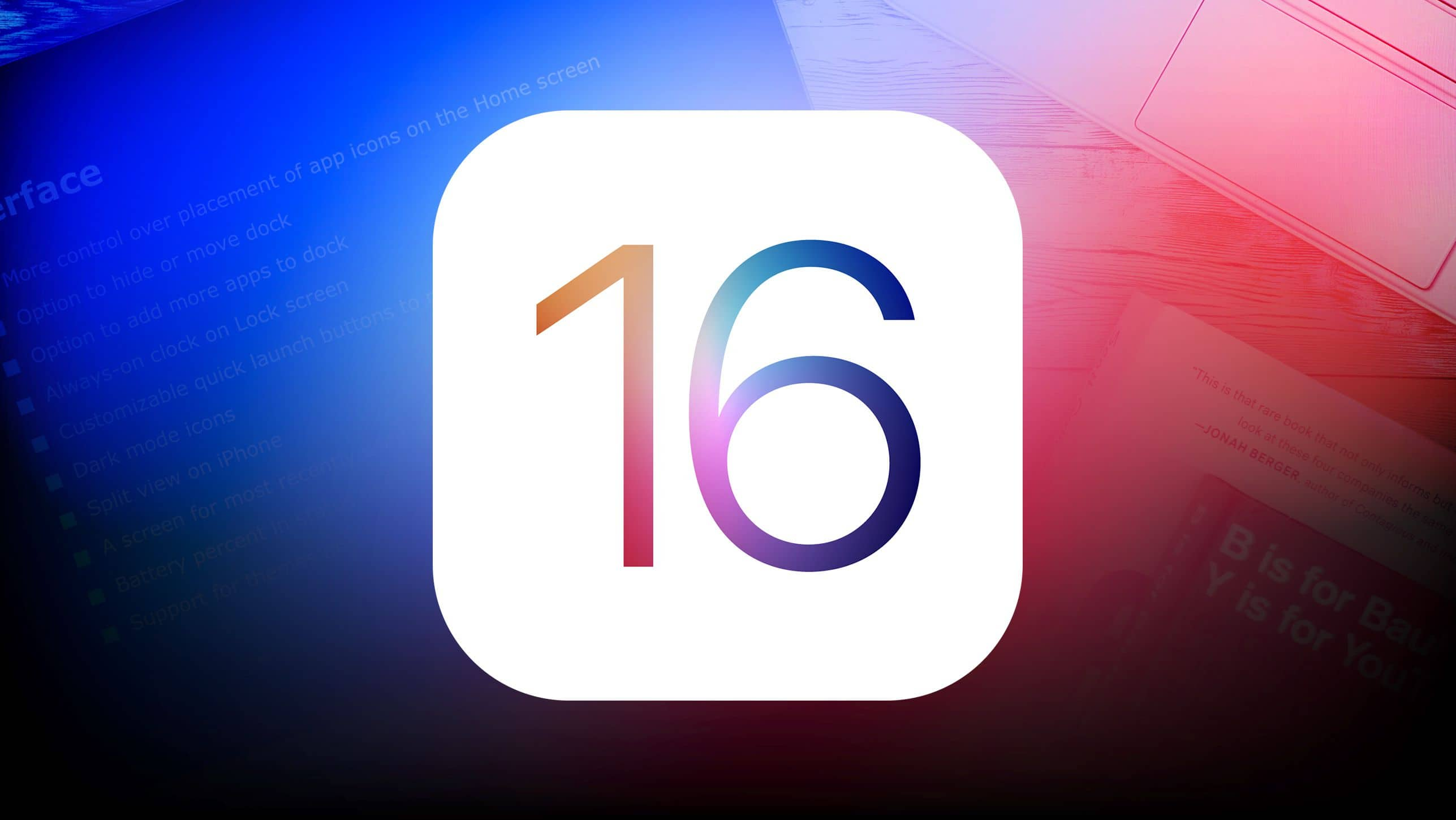 iOS 16, the next iPhone software, is expected to feature slight improvements over iOS 15. According to Bloomberg's Mark Gurman, Apple may release new apps with iOS 16, although it's unclear if they would be entirely new apps or updated versions of existing ones. In iOS 16, Apple is expected to reveal "new ways to interact" with iPhones.
iOS 16 is also reported to offer iPhones an Always On display or lock screen, a feature that has been available on Android handsets for some time. According to Gurman's claim, the lock screen on iOS 16 will have widget-like features. Despite the fact that the iPhone 13 Pro models' LTPO display has the hardware to enable such a feature, reports say that this feature will be exclusive to the iPhone 14 series.
MacBook Air
Apple may also showcase the next-generation MacBook Air at the WWDC 2022 event, according to rumours.But this is doubtful because WWDC is focused on software, and Apple rarely introduces hardware or goods during the keynote address. There are also rumours about a new Mac Pro, which was previously expected for release in mid-2022.
Apple WWDC 2022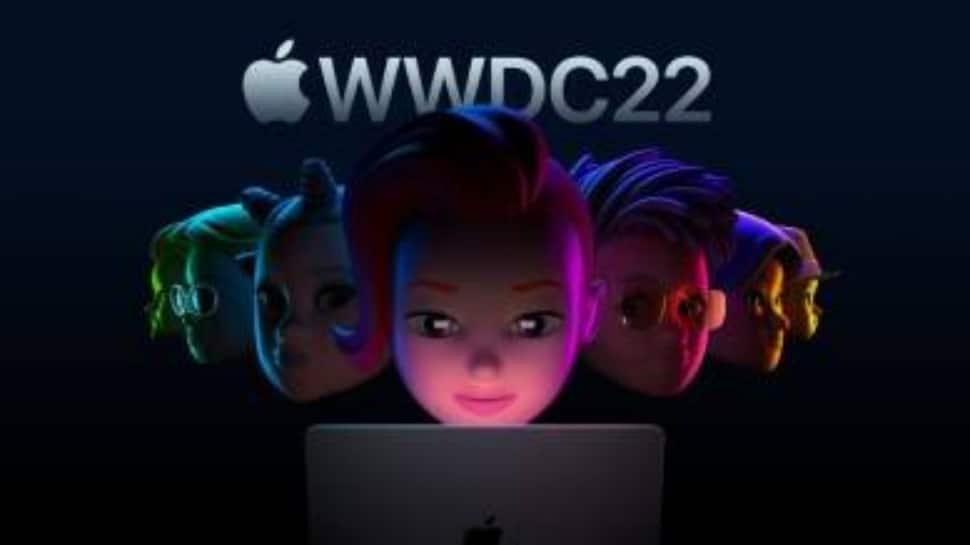 WWDC is normally a week-long event that includes Apple's opening keynote, the State of the Union with additional technical details, Apple's design awards, and a variety of developer sessions, laboratories, one-on-one meetings, and other activities. The latest version of iOS (iOS 16), iPadOS 16, WatchOS 9, and macOS 13 will be unveiled at this year's WWDC. There have also been rumours that this year's WWDC would be centred on Augmented Reality (AR). Let's take a peek at what Apple's keynote presentation will entail.