photoDetails
Apple iPhone 14 launch: Speculated price, performance, camera specs! Check top leaks
Apple iPhone 14 launch: The upcoming smartphone is expected to be rolled out by Apple in the month of September 2022.
New Delhi: Apple is all set to launch iPhone 14 in the coming weeks, putting an end to all the speculations and rumours around the much-awaited smartphone. However, till then, there's no stopping gossip. And according to the latest ones, the Apple iPhone 14 is expected to come with only the eSIM option; meaning goodbye SIM tray!
Here are the top Apple iPhone 14 leaks:
Apple iPhone 14 Price Speculations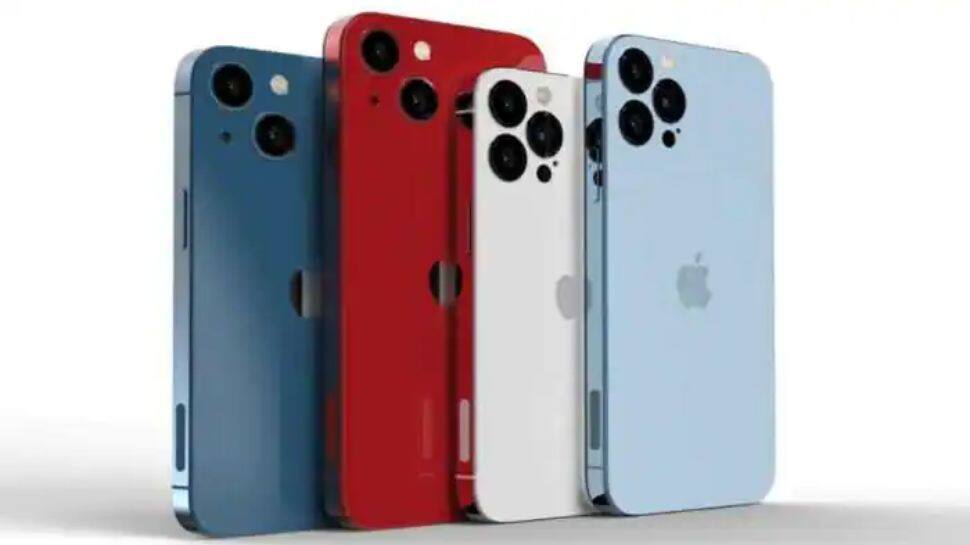 While the iPhone 14 Max will cost USD 899, the iPhone 14 6GB+128GB will cost approximately USD 799, as per market speculations. This amounts to around Rs 62,000 and Rs 70,000 in Indian rupees, respectively. However, with the taxes, the phone will cost a lot more in India.
iPhone 14 Pro could come with round corners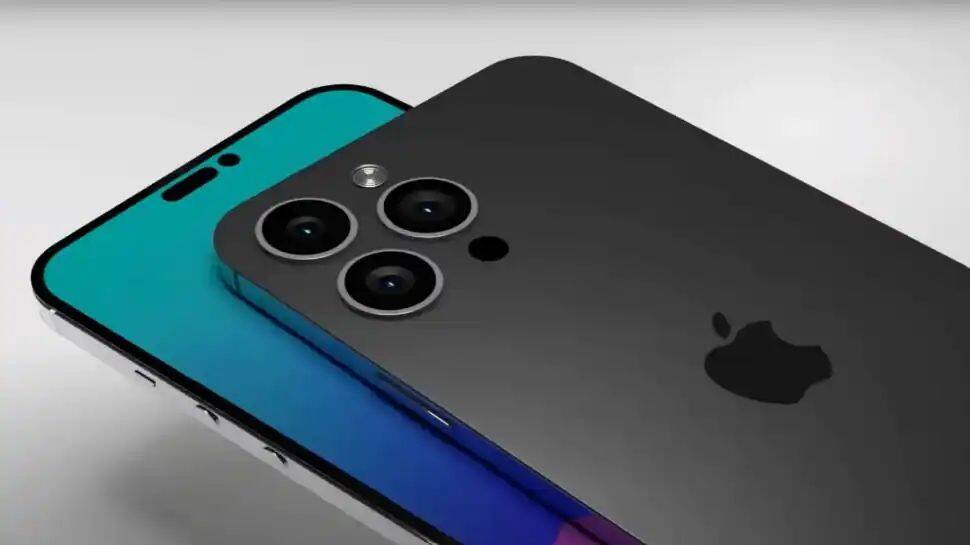 Apple iPhone 14 Pro is expected to have dramatically softened borders to match the bigger back camera array. According to the rumours, the iPhone 14 Pro models could probably have edges with a greater radius.
Biggest selfie camera upgrade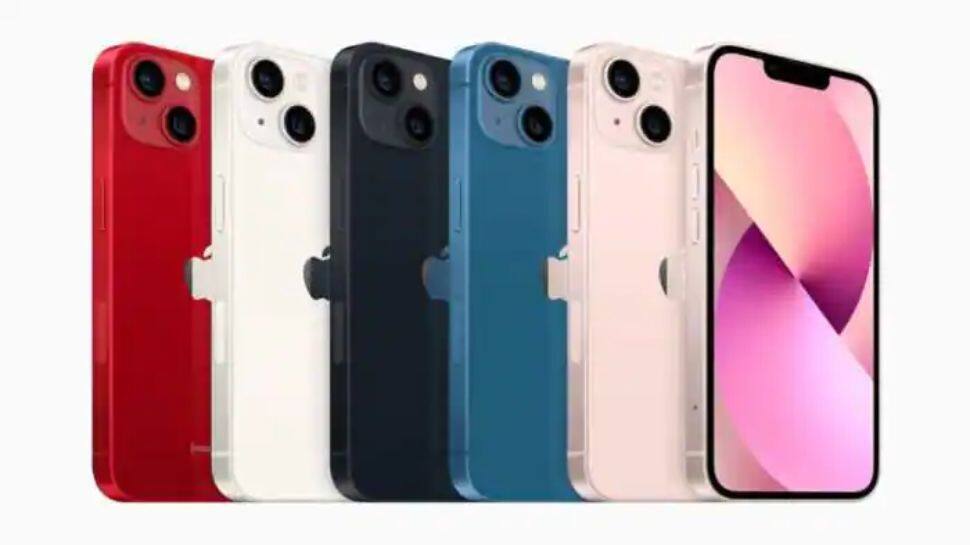 One such leak from renowned Apple analyst Ming-Chi Kuo suggests that Apple would likely introduce significant improvements to the iPhone 14's front camera.
Apple iPhone 14 to be expensive than iPhone 13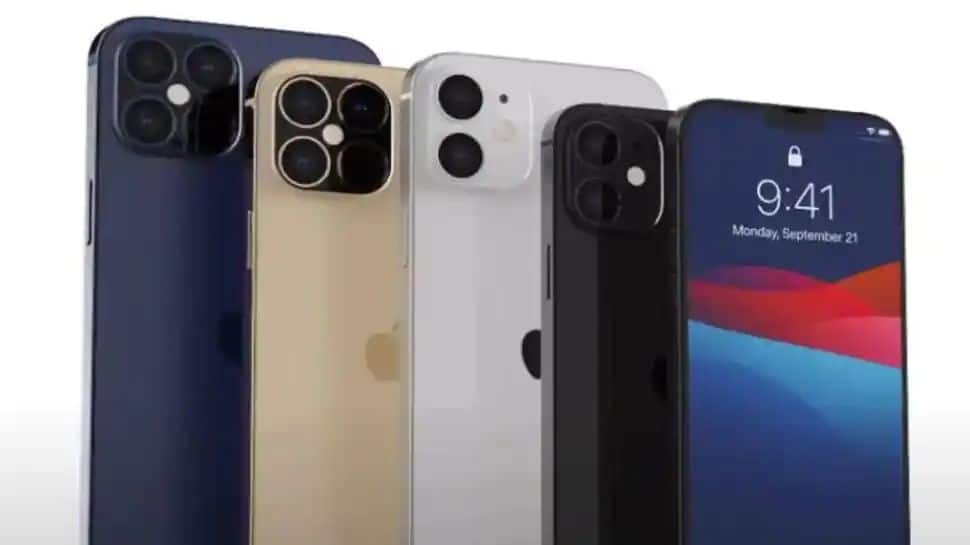 Apple iPhone 14 might cost more than iPhone 13 did. According to a rumour in The Sun, Apple will sell the iPhone 14 for more money. According to the source, the base model of the phone could cost $100 more than the base model of the iPhone 13.
No Physical Tray in iPhone 14 According to reports, beginning with the iPhone 14 series, Apple will entirely do away with the actual SIM card slot after removing the charging and the audio connection slots.