5G: Five things you MUST know about 5G service in India
5G service in India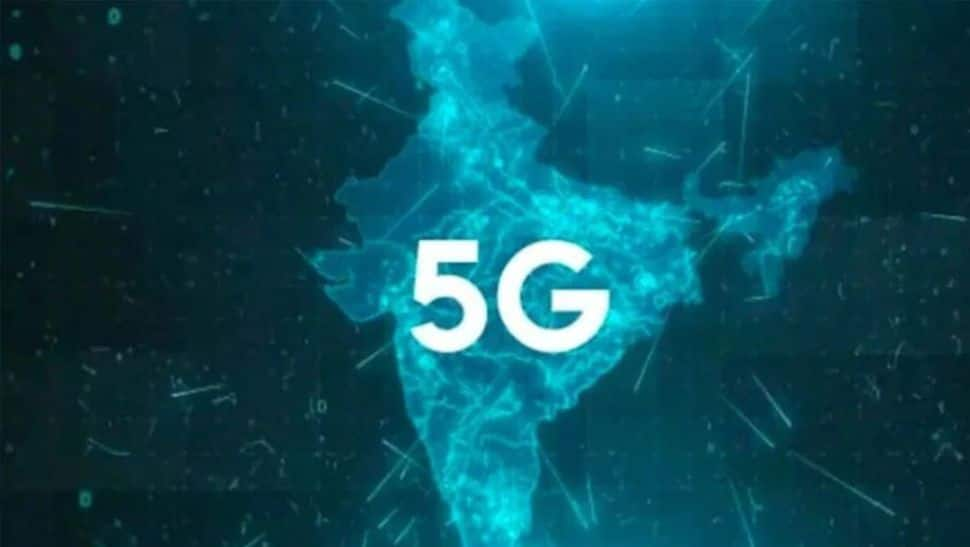 Earlier this week, during the IMC 2022 conference held in New Delhi, India formally declared the launch of 5G network services in the nation. Expect better internet rates when using mobile data in India with 5G, which will allow you to download large files more quickly and open the nation's networks to a variety of different use cases across industries.
However, the majority of Indians won't be able to utilise the fifth-generation network just yet because Vodafone Idea won't be offering 5G anytime soon, Jio won't be launching its service until close to Diwali, and Airtel is only launching 5G plans for a select few areas. Here are five things to think about while you wait for 5G to roll out in your neighbourhood.
Cities likely to get 5G service first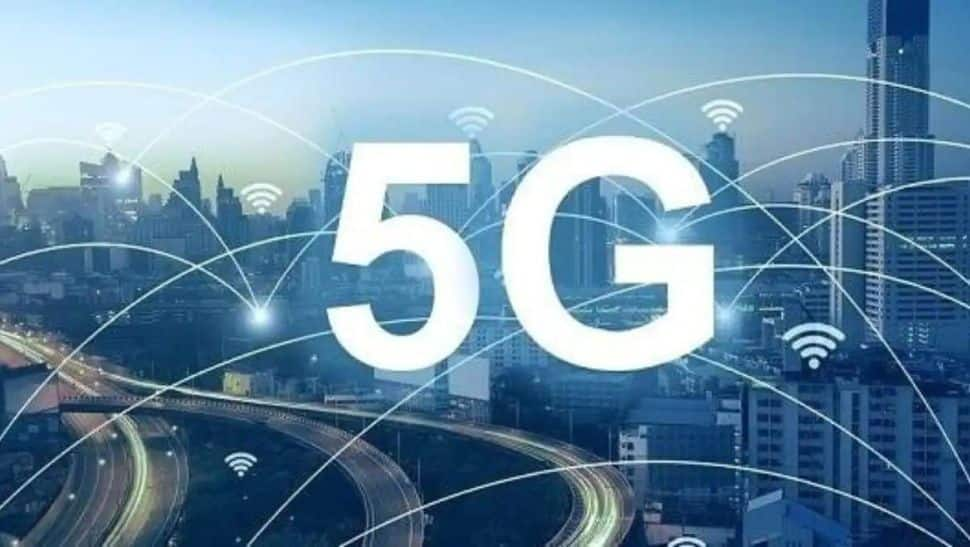 In the beginning, 5G will only be accessible in select areas of the nation. There are now only 8 Tier-I cities in the case of Airtel. Jio is also anticipated to launch 5G services in a few locations around Diwali, with beta testing beginning today, October 5, in four cities. It will take much longer to get pan-India coverage, and it may be more than a year before 5G is usable over the entirety of India, according to both telecom carriers. Therefore, unless you are in a Tier-I zone, it may be several months to a year or more before you can use 5G networks.
5G SIM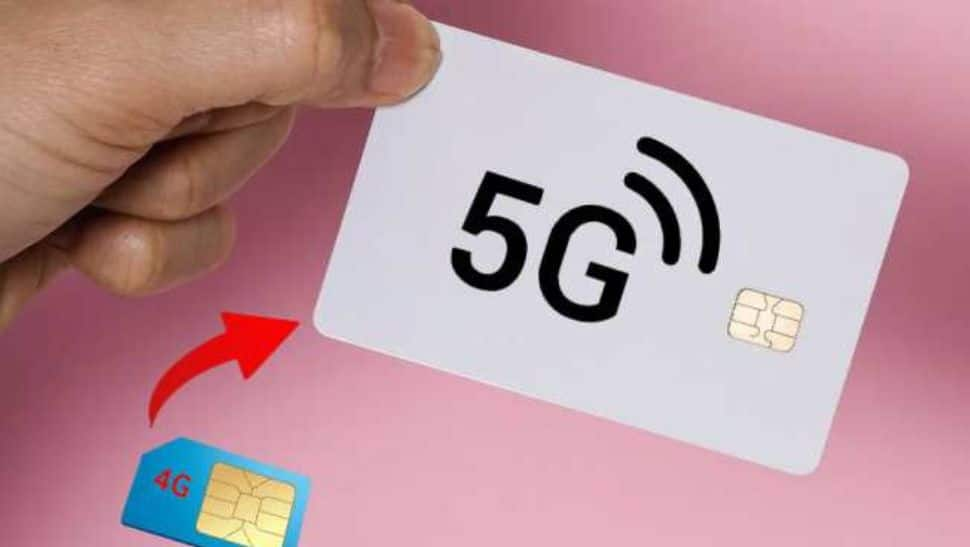 For both Airtel and Jio 5G network services, a new SIM card won't be necessary. Jio recently stated that subscribers will not require a new SIM card for Jio 5G to function ahead of its beta testing, which will begin today.
Users of recent 4G SIM cards from Airtel won't require a new card to access 5G in supported areas. While Vodafone Idea has yet to launch its 5G networks, when the telecom provider does, we should know more about any new SIM needs.
Cellular towers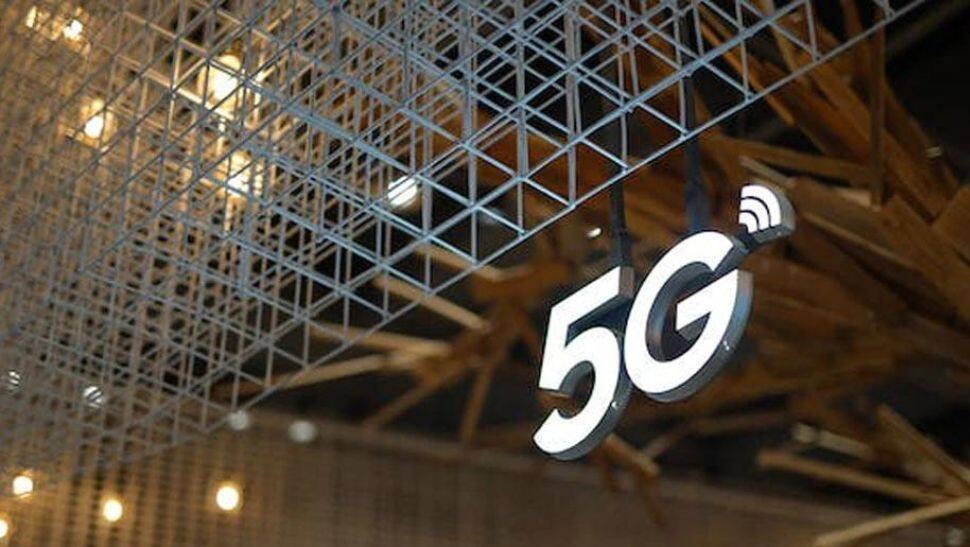 According to numerous sources, in order for the 5G networks of Airtel and Jio to operate at maximum capacity, customers will need to be located close to the actual cellular towers. However, it is not quite clear where these towers are located on the map. If a tower's close vicinity is required and you are not near one, you can get spotty service or, worst yet, no signal at all.
You may need to update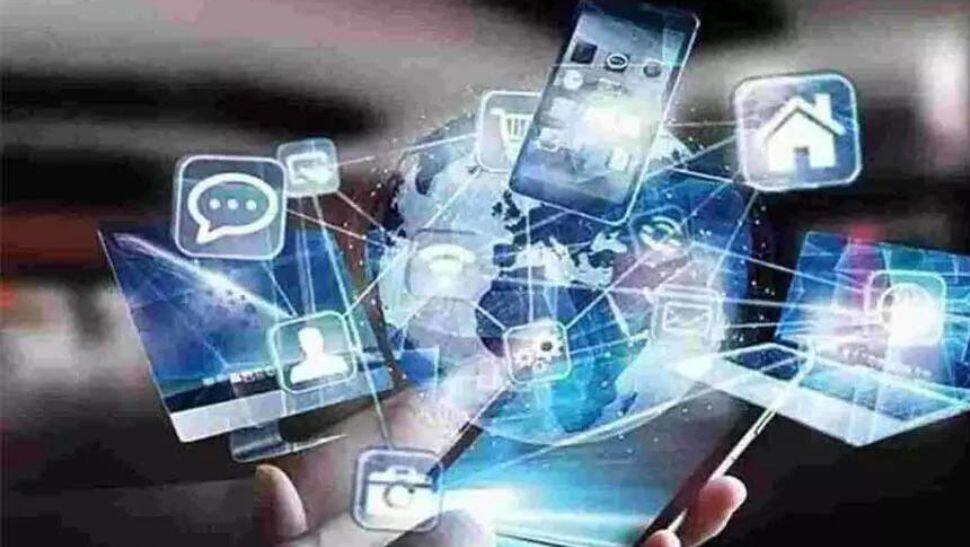 Your 5G phone may require a tiny upgrade, despite the fact that the hardware currently supports 5G networks, depending on your cellular network operator. Although some 5G cell phones support SA and NSA networks, they might need an upgrade to unlock any software-based restrictions. If your 5G phone falls into this category, 5G services could not be accessible until your smartphone manufacturer releases the necessary upgrade. You might not be able to instantly use 5G if the upgrade is delayed.
Data plan
It is anticipated that 5G plans will have several price points, which might not be deployed right once. According to reports, Airtel is currently providing 5G data in areas where it is supported for the same cost as its 4G services. Although Ptelco has hinted that its 5G rates will be relatively low, Jio 5G has yet to reveal its plans and prices.