Hacked details of credit cards available for sale online at just Rs 500
Members of cyber gang purchase credit card details hacked from some websites by the dark web.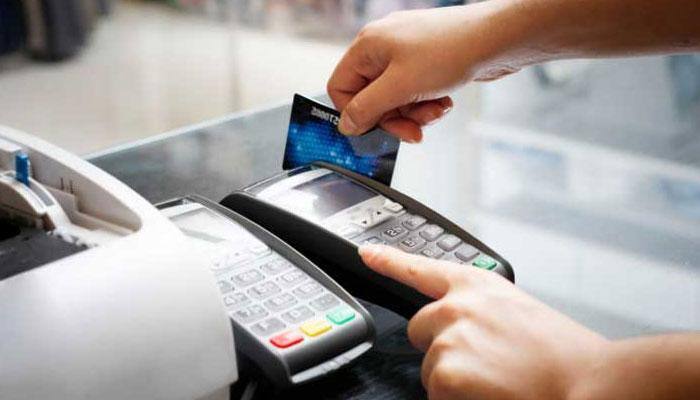 Indore: The cyber squad of Madhya Pradesh Police has arrested two persons of an international gang that used to make large-scale online purchases and enjoy foreign trips by using hacked information of credit cards, a senior official claimed.
Superintendent of Police (SP) of State Cyber Cells Indore unit, Jitendra Singh told reporters today that two Indian members of this gang, identified as Ramkumar Pillai and Ramprasad Nadar, were arrested following a complaint made by a bank official from Agar Malwa district.
The SP said both the accused are residents of Mumbai and suspected to be associated with a gang of international cyber criminals, run by Pakistani citizen Shaikh Afzal ka Shozi.
He said, "We have learnt that Shozi is a native of Lahore and got married only last year. Shozi visits different countries across the world. He was in Uzbekistan when Nadar and Pillai talked to him last time through Skype. We are trying to confirm these details."
Singh said members of this cyber gang purchased credit card details hacked from some websites by the dark web (secret world of internet that is notorious for illegal business).
Then the gang members made purchases of air tickets and tourism packages of Bangkok, Thailand, Dubai, Hong Kong and Malaysia by using this confidential information of hacked credit cards. Simultaneously, they also made online purchases of expensive items from foreign companies, said the official.
He said, "The gang members used to pay through Bitcoin (virtual and digital currency) to purchase the hacked details of credit cards on dark web. If this payment is measured in terms of Indian currency, it costs only Rs 500 to Rs 800 to buy details of every credit card. "
Singh said the accused also used to send half the amount, they spent by misusing the credit card details, to Shozi by secret online methods.
The accused also used to select the online e-commerce website, where they do not need a one-time password (OTP) to make a purchase. So, the holders would get the information about the misuse of credit cards only after the payment.
Singh said initial investigation revealed that both the accused have made purchases of about Rs 20 lakh by misusing the details of 17 credit cards so far. However, this figure may go up after further investigation.
He said that the police have been searching for a resident of Jabalpur, who is also learnt to be connected with this gang.