LIVE Updates | Agartala Assembly Election Voting 2023 Tripura: Sudip Roy Barman vs Papiya Dutta vs Arnab Roy- Check Latest Updates
Polling for the Tripura assembly elections began amid tight security at 7 am. BJP vs INC vs RPI who will emerge victorious in Agartala. scroll down for the latest updates.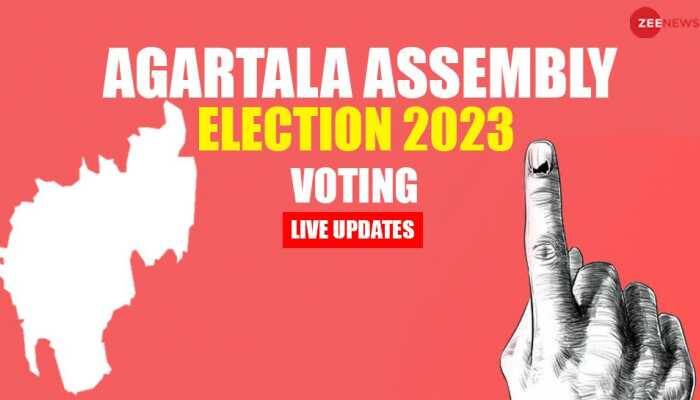 LIVE Blog
Agartala Live: Tripura elections voting will be conducted today for the crucial Assembly polls where top leaders including Prime Minister Narendra Modi and Union Home Minister Amit Shah had stepped up their electoral spadework over the past few weeks. The northeastern state is set to witness a triangular fight this time, with the Bharatiya Janata Party (BJP) -Indigenous People's Front of Tripura (IPFT) alliance seeking to retain power, the Congress-CPI(M)-led Left Front coalition looking to wrest power, and regional outfit Tipra Motha Party (TMP) eyeing a dream debut after its stunning performance in the autonomous council polls. Congress's Sudip Roy Barman filed his nomination papers from Agartala constituency in Tripura. He will be contesting opposite BJP's Papiya Dutta and Arnab Roy of RPI
Agartala Vidhan Sabha constituency is one of the 60 assembly constituencies of Tripura. It is a part of Tripura West Lok Sabha constituency. In the 2019 Lok Sabha elections, Bharatiya Janata Party candidate Pratima Bhoumik won from Tripura West Lok Sabha (MP) Seat with the margin of 305689 votes by defeating Subal Bhowmik of the Indian National Congress. Officials said over 31,000 polling personnel would conduct the polling between 7 am and 4 pm. A total of 259 candidates including 11 women are in the fray. The officials said elaborate security arrangements have been made by deploying over 25,000 security personnel as the EC set the target of conducting the elections in Tripura peacefully.
Stay Tuned with Zee News for latest updates on Agartala Assembly Election Voting 2023
13:07 PM
Agartala Assembly Election Voting 2023 Live Updates Tripura: 72 Years-Old Ex-Policeman Casts His Vote
Rajani Kalai, former police employee votes at the age of 72 years. He cast his vote despite being ill.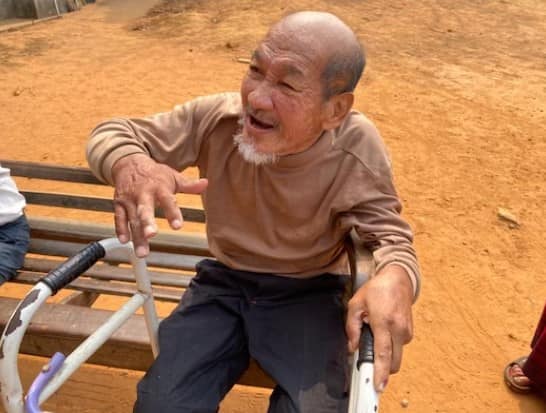 10:07 AM
Agartala Assembly Election Voting 2023 Live Update: Massive Voter Turnout 
Huge response from the voters of Badarghat assembly constituency seen in Kabiraj Tilla High School polling station in Agartala.
10:06 AM
Agartala Assembly Election Voting 2023 Live Updates
Urging the people of Tripura to vote in record numbers and strengthen the festival of democracy. I specially call upon the youth to exercise their franchise says Narendra Modi
08:06 AM
Agartala Assembly Election 2023 Live Updates
The counting for the Tripura Assembly Elections 2023 began at 7 AM amid tight security.