H3N2 Flu Scare: This State Declares Holiday For Schools From March 16 To March 26
H3N2 Virus Scare: Over the past few months, flu cases have risen in India which is in the clutches of an influenza outbreak.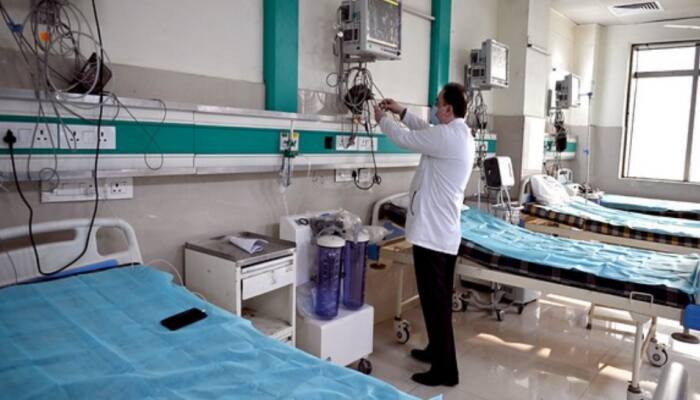 Puducherry: The Puducherry government on Wednesday announced a holiday for all schools up to Class 8 from March 16 to March 26 in view of the spread of the H3N2 influenza virus in the Union Territory. The order will be in force for schools in all four regions of Puducherry, Karaikal, Mahe and Yanam in the Union Territory in view of prevalence of the viral subtype of influenza, particularly among children.
Speaking in the Assembly during zero hour, Home and Education Minister A Nammasivayam said in view of the spread of the influenza particularly among children, the government decided to declare a holiday for all schools including privately-managed institutions and government-aided schools from primary class to Class 8.
The UT health department had stated on March 11 that Puducherry reported 79 virus cases belonging to the viral H3N2 subtype till March 4.
Meanwhile, Agriculture Minister C Djeacoumar said the territorial administration has introduced a government order (GO) providing reservation for Most Backward Classes (MBC) candidates in the recruitment to Group B non-gazetted posts in the government departments. He told the House that a GO in this regard has been issued after a decision was taken by the UT Cabinet.
Earlier, all members belonging to the opposition DMK and Congress walked out of the House protesting against the introduction of prepaid meters for billing power consumption in the Union Territory.
DMK opposition leader R Siva, who led the walkout of the members, said installing such electricity meters is "anti-people" and caused chaos among power consumers.
He insisted that the prepaid metering system be dropped.
The protesting lawmakers did not agree with the contention of Minister A Namassivayam, who also holds the Electricity portfolio, that prepaid power consum