Gaganyaan gets the green signal, India to send three people into space for Rs 10000 crore
The programme will incur a total cost of Rs 10,000 crore.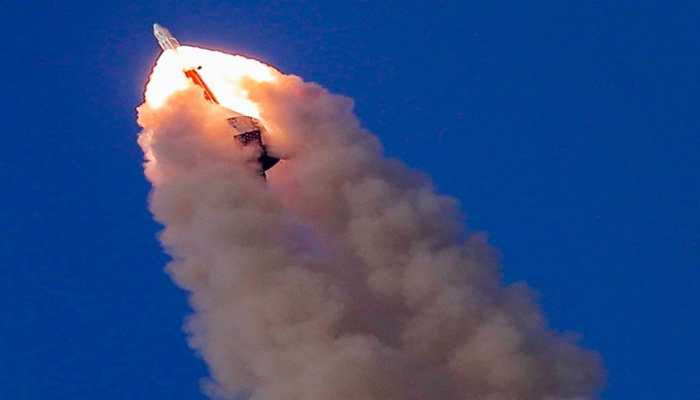 India's first manned space programme Gaganyaan is set to send three people to space after the Cabinet on Friday gave its go-ahead to the proposal. The Cabinet approved the indigenous human spaceflight programme through which a three-member crew can be in space for minimum 7 days. The programme will incur a total cost of Rs 10,000 crore.
The decision was taken by the Union Cabinet meeting chaired by Prime Minister Narendra Modi on Friday. A human-rated GSLV Mk-lll will be used to carry the orbital module which will have necessary provisions for sustaining a three-member crew for the duration of the mission. The necessary infrastructure for crew training, realisation of flight systems and ground infrastructure will be established to support the Gaganyaan Programme. ISRO will collaborate extensively with National agencies, laboratories, academia and industry to accomplish the Gaganyaan Programme objectives.

The Rs 10,000 crore sanctioned for the programme includes the cost of technology development, flight hardware realisation and essential infrastructure elements. Two unmanned flights and one manned flight will be undertaken as part of Gaganyaan Programme.

The Gaganyaan programme will establish a broader framework for collaboration between ISRO, academia, industry, national agencies and other scientific organisations. It will allow pooling in of diverse technological and industrial capabilities and enable broader participation in research opportunities and technology development benefitting a large number of students and researchers.
It is expected to generate employment and train human resources in advanced technologies and is likely to inspire large number of young students to take up science and technology careers for national development.

Live Tv